History and Philosophy of Science Seminar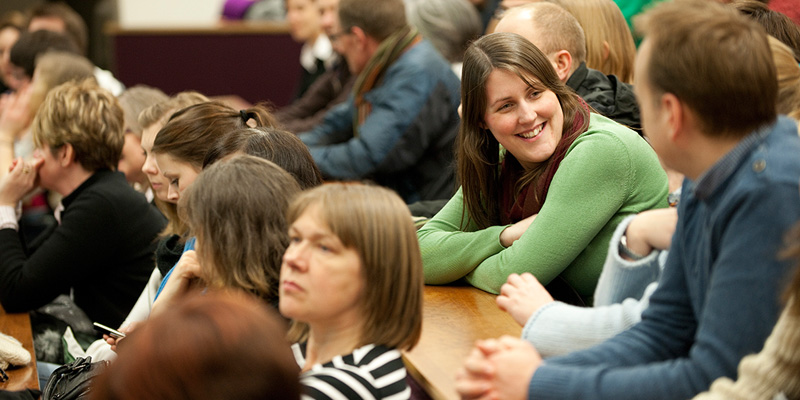 Date: Wednesday 11 March 2020, 15:15 – 17:00
Location: Baines Wing G.36
Cost: Free
Dr Adrian Currie's topic is TBA
Dr Adrian Currie is a Philosopher of Palaeontology and Archaeology, Lecturer at the University of Exeter and recent winner of the 2019 Ferdinando Gil Prize for his book 'Rock, bone and ruin: An optimist's guide to the Historical Sciences.
The research seminar of the Centre for History and Philosophy of Science at the University of Leeds runs fortnightly during term time.
Seminars are free and open to all.