Dr Caroline Starkey's book launch 15 November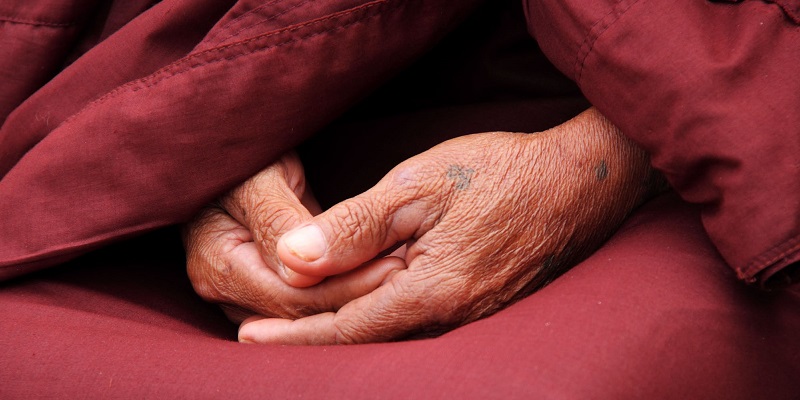 Date: Friday 15 November 2019, 17:00 – 18:00
Location: Off-campus
Cost: Free
Dr Caroline Starkey is Associate Professor of Religion and Society and a member of the Centre for Religion and Public Life.
Dr Caroline Starkey's new book, Women in British Buddhism: Commitment, Connection, Community, has just been published by Routledge, in the series Critical Studies in Buddhism.
Join her on Saturday 15th November to celebrate at the Jamyang Buddhist Centre, Leeds.
Find out more about Caroline's work at the University of Leeds