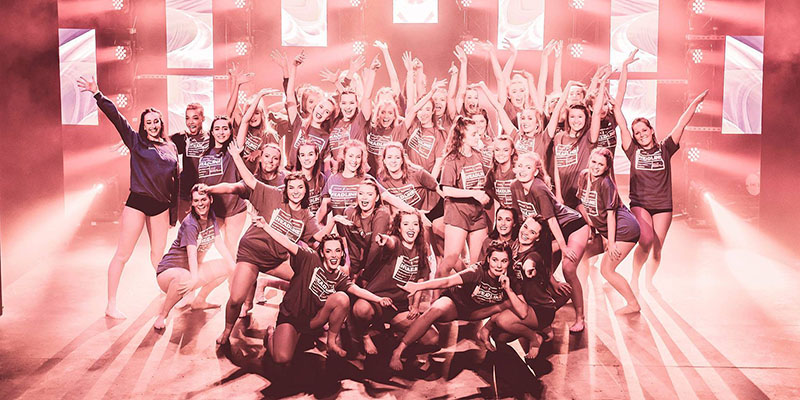 Date: Friday 6 December 2019, 19:30 – 21:00
Location: Leeds University Union
Cost: TBC
A small, intimate show which showcases talent through a variety of dances.
With styles including tap, jazz, street, commercial, lyrical and contemporary, Dance Exposé's annual production is a great chance to see a wide range of performances ahead of their main performance in February 2020.
Tickets
Tickets will become available at Leeds Tickets shortly.
Location
Function
Leeds University Union