MSc Textile Sustainability and Innovation: live online event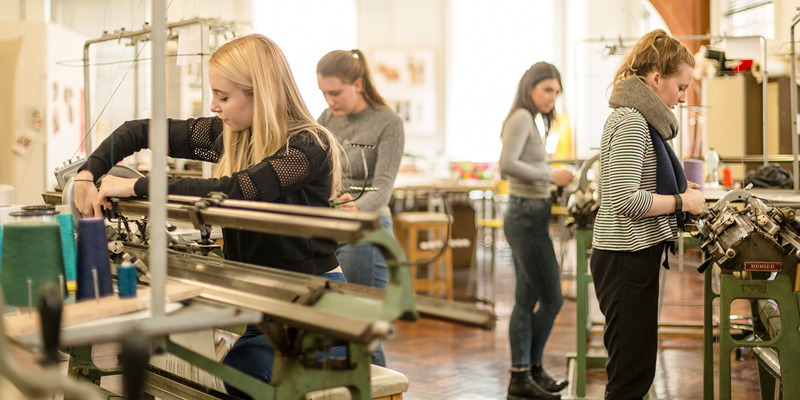 Date: Tuesday 26 November 2019, 13:00 – 14:00
Location: Off-campus
Cost: Free
Join our online event to find out more about the new MSc Textile Sustainability and Innovation course at the University of Leeds.
Dr Muhammad Tausif will deliver a short presentation about the course including what you'll study and how we will prepare you for your future career.
This will be followed by a chance to ask any questions that you may have about the course including a chance to ask our admissions team and questions about the application process.