Music as Intangible Cultural Heritage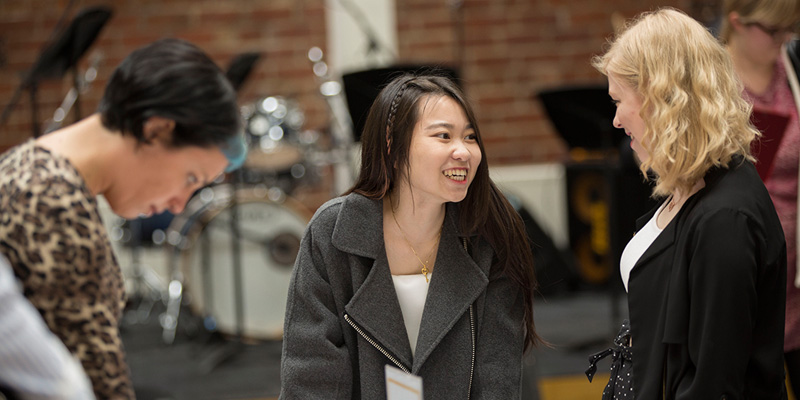 Date: Thursday 30 January 2020, 13:00 –
Location: Music
Cost: Free
Professor Tiago de Oliveira Pinto delivers a lecture on Music as Intangible Cultural Heritage
With the promulgation of the "UNESCO Convention for the Safeguarding of the Intangible Cultural Heritage" in 2003, a new understanding of world heritage was agreed upon, which differs substantially from historical heritage bound to buildings and to physical objects, or to written documents. Intangible Cultural Heritage (ICH) is neither exclusively restricted to the past, nor mainly dealt with by experts, since communities and cultural bearers are best placed to maintain their own intangible cultural heritage and to define it.
Music relates to almost 60 percent of the world's intangible cultural heritage. In this colloquium, Prof Tiago de Oliveira Pinto explores this multifaceted and fascinating relation between music and cultural heritage. With different examples of musical life in historical and contemporary social contexts, the colloquium examines some of the main issues and questions regarding the production, diffusion and preservation of musical heritage.
About the speaker
Tiago de Oliveira Pinto is UNESCO Chair Holder (the only such position in the field of Music) on Transcultural Music Studies and Head of the Department of Musicology at the University of Music Franz Liszt, Weimar, and Friedrich Schiller University, Jena, Germany.
He is a former Professor of Social Anthropology at the University of São Paulo, Brazil, and Director of the Brazilian Cultural Institute in Germany. Currently he is in charge of international cultural research projects on Intangible Cultural Heritage in Afghanistan, Ethiopia, and South Africa (among other countries), in close cooperation with the German Foreign Office and with other German and international institutions.
Professor Pinto has been a visiting scholar at Harvard University, Kent State University Ohio, the University of Fort Hare (South Africa), and several other European and Brazilian Universities.
He is the author of books and numerous chapters and papers on music in Latin America and in Africa, on music as intangible cultural heritage, and on international cultural policy; he has also published on different methodological issues. His most recent book is entitled Music as Living Heritage. An Essay on Intangible Culture (Berlin, 2018).