Performing, Recording and (Re)constructing: a guide for historically-informed performance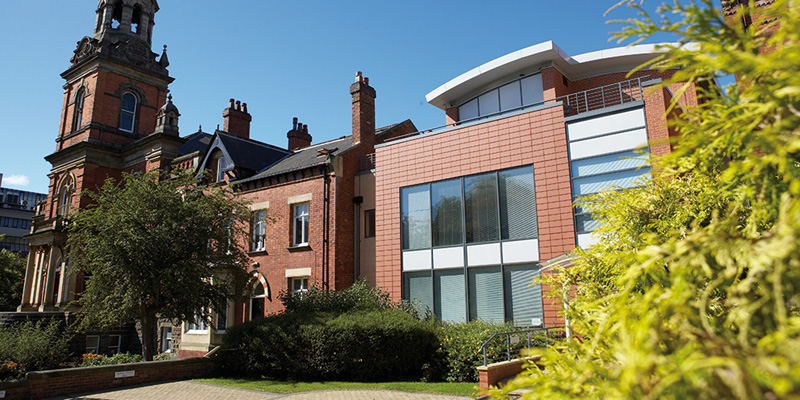 Date: Thursday 5 December 2019, 13:00 –
Location: Off-campus
Cost: Free
Dr Inja Stanovic delivers a lecture on historically-informed performance
In recent years, early recordings have become a primary source of musicological research within multiple disciplines, as they offer valuable insights into the aesthetic tendencies and preoccupations of the late nineteenth and early twentieth century musicians. Crucially, early recordings capture and preserve performance styles, traditions and musical approaches of an age that has long-since passed. Unfortunately, very little research has been conducted into the production of such recordings, and the extent to which performers needed to adjust their playing in response to the recording medium and recording process.
This talk introduces the Leverhulme-funded research project "(Re)constructing Early Recordings: a guide for historically-informed performance", which focusses on the reconstruction and simulation of the mechanical recording process to capture performances using wax cylinder and digital technologies. Through the presentation of research findings, it will discuss the value of reconstructions of passed recording techniques, in terms of preserving forms of performance practice, and propose a method for their future analysis and use.
About the speaker
Dr Inja Stanović is a Croatian pianist and researcher, born in Zagreb and currently residing in Sheffield, UK. As a pianist, Inja has performed in Croatia, Australia, France, Germany, Italy, Slovenia, Mexico, the United Kingdom, and the United States. Besides being an active pianist, Inja has published articles in HARTS and Mind Journal, Swedish Musicological Journal, and Nineteenth Century Music Review. Inja has held various academic posts, including research fellowship at the Sydney Conservatoire and visiting lectureship at the Birmingham Conservatoire. Most recently, she has won the Leverhulme Trust Early Career Fellowship, hosted by the University of Huddersfield. Inja is conducting a three year research project under the title "(Re)constructing Early Recordings: a guide for historically informed performance".