Cara Dillon: Upon a Winter's Night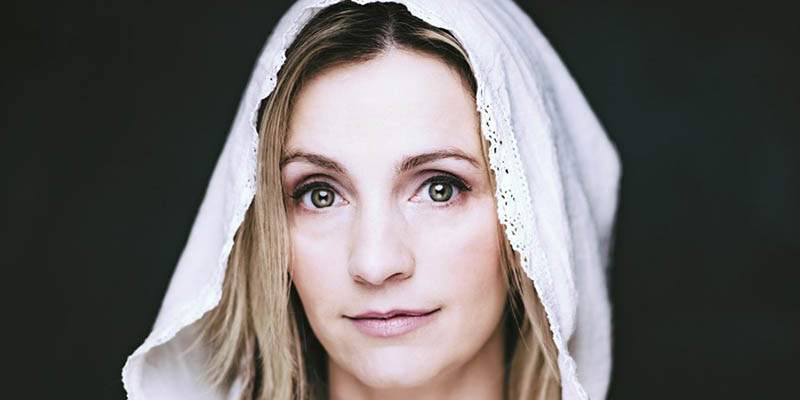 Date: Sunday 15 December 2019, 19:30 – 23:00
Location: Leeds University Union
Cost: £25.00
Join the exceptional Cara Dillon for a night of festive songs in the Riley Smith Theatre.
Following her highly anticipated Christmas album Upon a Winter's Night, Cara Dillon and her band will be performing classic carols, celtic hymns and other festive songs to celebrate and share the Christmas spirit.
Over 14s only.
7:30 pm - 11:00 pm. Book online at luu.org.uk.