Centre for Philosophy of Religion seminar: 'Immortals'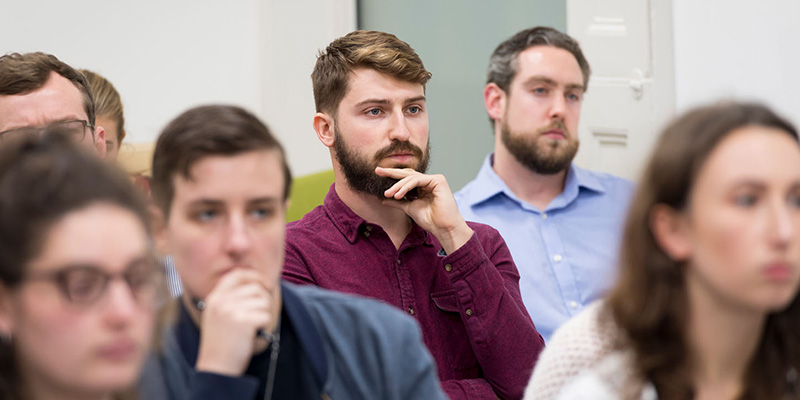 Date: Friday 27 September 2019, 14:00 – 16:00
Location: Botany House (1.03)
Cost: Free
Kevin Schilbrack (Appalachian State University) will give a talk in the Centre for Philosophy of Religion seminar series on 'Immortals'. All welcome!
Kevin Schilbrack is Professor of Religious Studies and Department Chair in the Department of Philosophy and Religion at Appalachian State University, USA. His publications include Philosophy and the Study of Religions: A Manifesto (Wiley-Blackwell, 2014).
His paper will argue that removing the temporal limits from a life also removes the conditions that give sense to one's actions, thus draining our purposes of their coherence. The argument will be illustrated with references to recent work by Martin Hägglund and Samuel Scheffler.