Ilkley Literature Festival - Opening night with Simon Armitage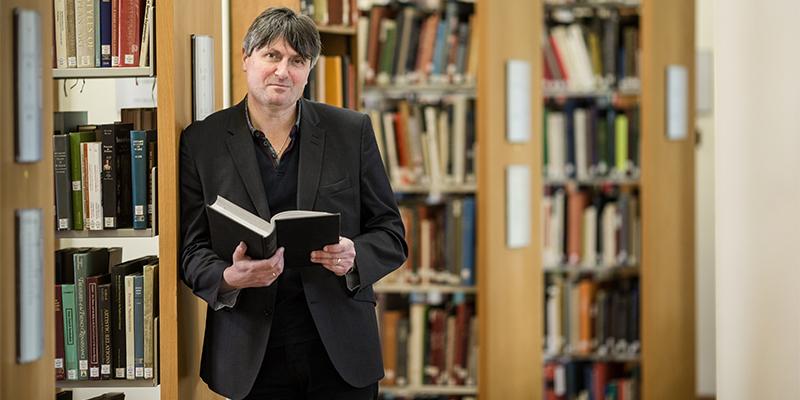 Date: Friday 4 October 2019, 19:30 – 20:30
Location: Off-campus
Cost: £14 (£10 for concessions)
The newly appointed Poet Laureate and Professor of Poetry at the School of English will open this year's festival.
Professor Simon Armitage will be reading from his latest collection, Sandettie Light Vessel Automatic, which features some of the hundreds of poems he has written for various projects, commissions, collaborations and events.
They vary from single poems, such as Zodiac T Shirt, written to be performed at the launch of Beck's Song Reader, to a suite of poems written to commemorate Branwell Brontë's bicentenary and the six poems commissioned by ILF to form the Stanza Stones trail.
Location

Presented in partnership with the University of Leeds.