Ilkley Literature Festival - Guided Reading Group: Dubliners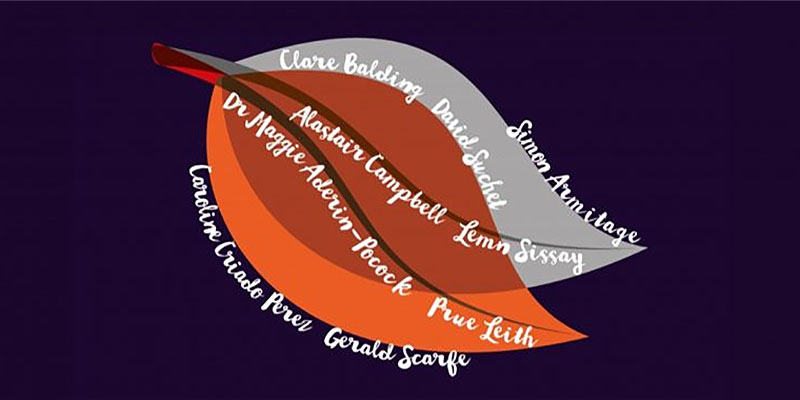 Date: Sunday 6 October 2019, 15:00 – 16:30
Location: Off-campus
Interval: Every Sunday
Until: Sunday 20 October 2019
Cost: £20 (£12 for concessions) for all three sessions
Explore James Joyce's seminal work through three workshops in association with Ilkley Literature Festival and the University of Leeds.
Dr Georgina Binnie and Dr Karl O'Hanlon are running the reading groups this year with an in-depth conversation about James Joyce's 1914 collection of seminal modernist short stories, Dubliners.
Written at the peak of nationalism in Ireland, when the country itself was experiencing a progressive period of influences in its search for national identity, Joyce places Dublin at the heart of this movement and attempts to depict Irish middle class life.
Location