Electrifying Women archives taster session and networking event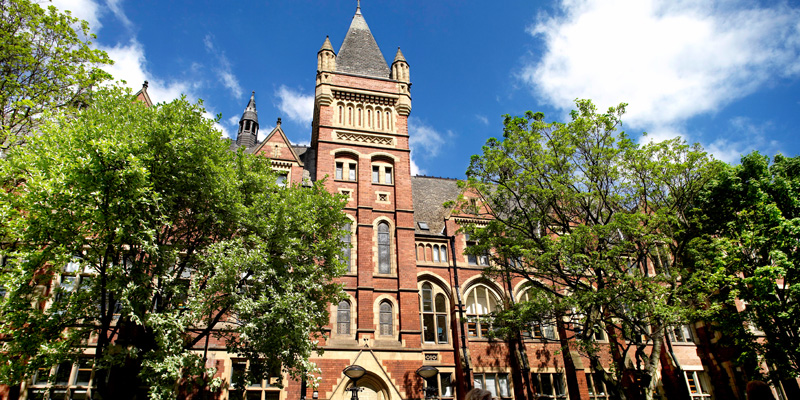 Date: Tuesday 17 September 2019, 16:00 – 18:00
Location: Treasures of the Brotherton
Cost: Free - please reserve a space using the link below
An introduction to the AHRC-funded Electrifying Women impact and engagement project.
This workshop provides an opportunity to learn more about the history of women in engineering through primary sources in the Feminist Archive North, and also in the archives of the Women's Engineering Society (currently celebrating its centenary).
The workshop will be led by members of the project team: Emily Rees and Graeme Gooday.
Afterwards there is a chance to chat informally and network over some refreshments. This is a perfect occasion for anyone with an interest in engineering, women's history or any general curiosity about using archives.
This is Heritage Open Day supported event.
This is a free event, but please reserve your place in advance.