IMS Open Lecture (Online)- Medieval dog love: Grieving hounds and frames of war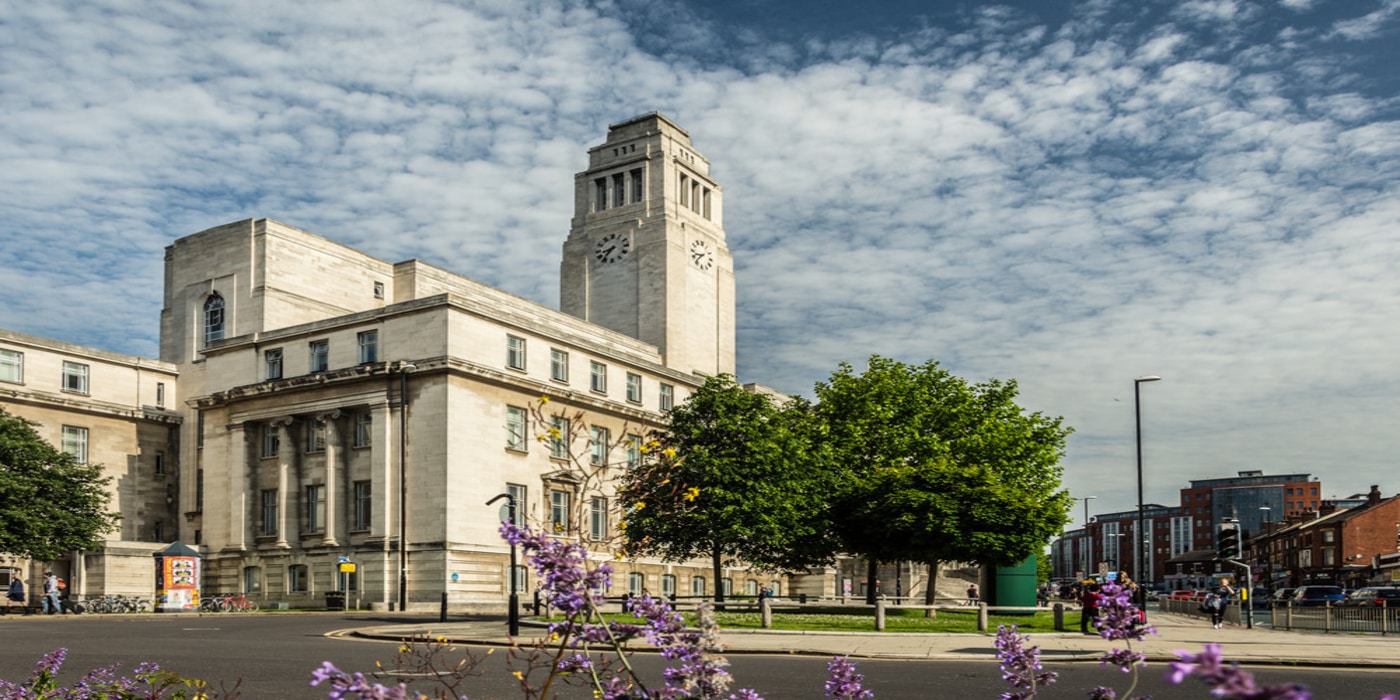 Date: Tuesday 28 April 2020, 17:30 – 19:00
Location: Off-campus
Cost: Free
This lecture is part of the IMS Open Lecture Series which showcases cutting-edge research by leading scholars in important aspects of medieval studies.
Robert Mills (Professor of Medieval Studies, Department of History of Art, University College London) will present the IMS Open Lecture 'Medieval Dog Love: Grieving Hounds and Frames of War'. Although IMS Open Lectures would usually take place on the University campus, due to the current situation the lecture has been moved to an online platform.
About the lecture:
Medieval Art and literature are densely populated with images of grieving hounds. Dogs rest at the feet of tomb effigies. They attend the funerals of selected saints and kings. Or, in a widely-disseminated story with multiple variants, they remain with their murdered masters' corpses for days on end, lamenting their fate and setting into motion a chain of events that brings the perpetrators to justice. A thread of feeling runs through these various depictions of canine mourning: invariably, the creatures' sorrow is treated as an index of 'love' for the persons whose lives they grieve. But imagery of lamenting, loving dogs was also harnessed in the service of moral or political arguments, linked to questions of who or what gets to count as fully human. Focusing on the motif's associations with acts of war and violence, this paper assesses the role of medieval dog love in articulating a politics of loss. By drawing out previously unnoticed connections between the Bayeux Tapestry and a cycle of imagery depicting the martyrdom of St Edmund of East Anglia, Mills shows how dogs and other canids could be used to 'frame' medieval responses to war and violence.
About the speaker:
Robert Mills is Professor of Medieval Studies and Head of the History of Art Department at UCL. He specialises in the visual and literary cultures of late medieval Europe, with a particular focus on questions of gender, sexuality and embodiment. He is currently working on representations of animals in medieval art, and he also has developing interests in film and in putting ideas of the 'medieval' into dialogue with the modern and contemporary. Bob's books include Suspended Animation: Pain, Pleasure and Punishment in Medieval Culture (2005), Seeing Sodomy in the Middle Ages (2015) and Derek Jarman's Medieval Modern (2018).
To join in, please register for free at https://www.eventbrite.co.uk/e/ims-open-lecture-robert-mills-history-of-art-ucl-medieval-dog-love-grieving-hounds-and-frames-of-war-tickets-103344987640 and the log-in instructions will be sent to you an hour before the event is due to start. Please do not hesitate to get in contact if you have any questions. All queries can be directed to Dr Axel Müller.