Yorkshire Archaeological & Historical Society talk: A new archaeological approach in anchorite studies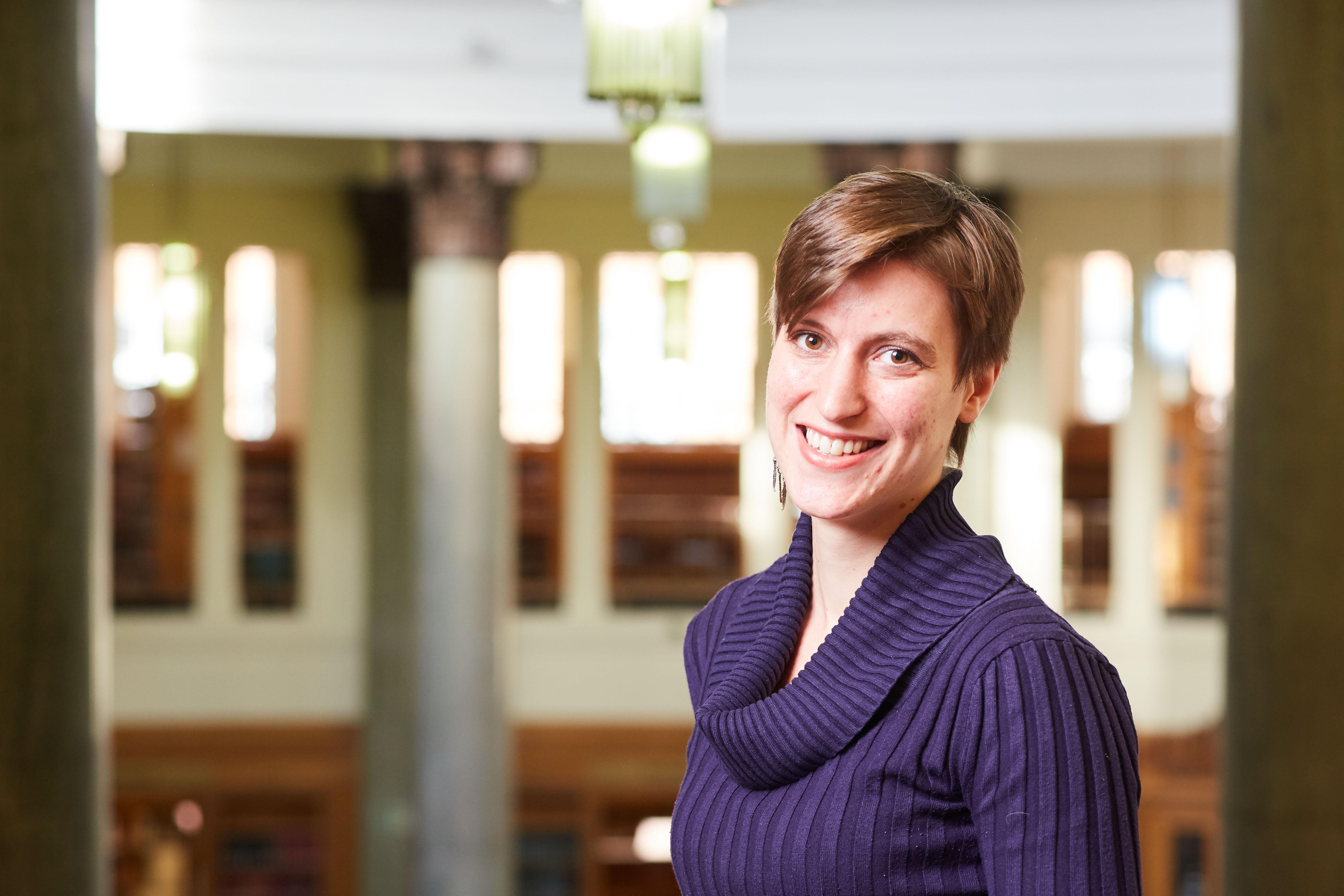 Date: Saturday 8 February 2020, 14:00 – 16:00
Location: Off-campus
Cost: Free for members; small donation for non-members
IMS postgraduate researcher Victoria Yuskaitis will present a public talk for the Yorkshire Archaeological & Historical Society on Saturday 8 February 2020, on the topic of medieval anchorites.
The Yorkshire Archaeological & Historical Society was established in 1863, and is open to individuals pursuing advanced research as well as those wanting to engage with Yorkshire's heritage. The Society offers an introduction to Yorkshire's history and archaeology, access to collections of books and archives, special events including lectures from guest speakers, and printed publications.
The Society includes various sections which focus on different research aims. The Medieval Section provides a lecture programme, an annual Journal titled 'Medieval Yorkshire,' and other activities such as trips to medieval sites. The most up-to-date information can be found on the Medieval Section blog.
Victoria Yuskaitis, IMS postgraduate researcher, will present a talk titled, 'Anchorites, Archaeology, and Antiquarians: A New Archaeological Approach in Anchorite Studies' on Saturday 8 February 2020. The talk, part of the Medieval Section, will be held at the Swarthmore Centre, 2-7 Woodhouse Square, Leeds, LS3 1AD.
Yuskaitis is currently in the fourth year of her PhD, and her research interests include antiquarianism, medieval archaeology, medieval parish church history and archaeology, and medieval anchoritism. Her interdisciplinary research focuses on English anchorites, the cells they lived in, and their varied experiences through combining historical, literary, and archaeological approaches. Yuskaitis has given multiple public talks at other historical societies in Yorkshire and Shropshire.