Digital technology talk: Telling the History of the Arabic Book with 1.5 Billion Words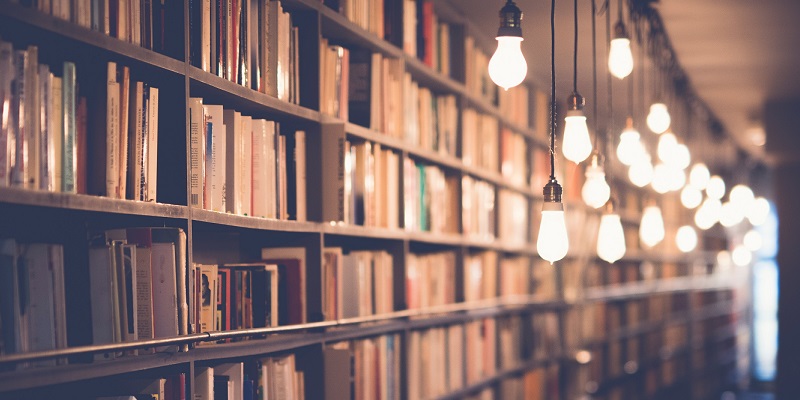 Date: Friday 5 July 2019, 12:00 – 13:00
Location: EC Stoner Building
Cost: Free
Dr Sarah Savant (University of London) will give a talk about digital technology, focusing on a 1.5 billion-word corpus of machine-readable texts in Arabic
Dr Sarah Savant (SOAS, University of London), is presenting this talk which aims to highlight the ways that digital technology can now illuminate the origins and development of one of the world's largest textual traditions. Dr Savant, a Research Associate in the Department of History, School of History, Religions & Philosophies, is a cultural historian focusing on early Islamic history and history writing up to 1100, with a special focus on Iraq and Iran. SOAS University of London is the leading Higher Education institution in Europe specialising in the study of Asia, Africa and the Near and Middle East.
The talk will show how historians using digital technology can now address long-standing questions about the Arabic tradition (700-1500) in wholly new ways, such as: How did authors work? How, before electricity, with fewer computers, did medieval Arabic authors produce works in the millions of words? How did forms such as anthologies and encyclopedias recycle the past to make new meanings? Moreover, how were narratives adapted and changed when circumstances required? Can we now see changes in new ways?
Dr Savant is involved with the KITAB (Knowledge, Information Technology, and the Arabic Book) project, which studies the formation and development of the written Arabic tradition with digital methods. In this talk, Dr Savant will describe the collaborative work underway on a 1.5 billion-word corpus of machine-readable texts in Arabic. After explaining workflows by Computer Scientists and Historians, Dr Savant will also discuss innovations of the project, focusing especially on Text Reuse Detection and Optical Character Recognition. Dr Savant will illustrate how these techniques are used by referencing specific cases funded by the European Research Council and the Qatar National Library.
The talk will take place in the Active Learning Lab, School of Computing (9.30a EC Stoner).
All are welcome!