New Voices in Postcolonial Studies: Interdisciplinary Imaginations, Critical Confrontations Symposium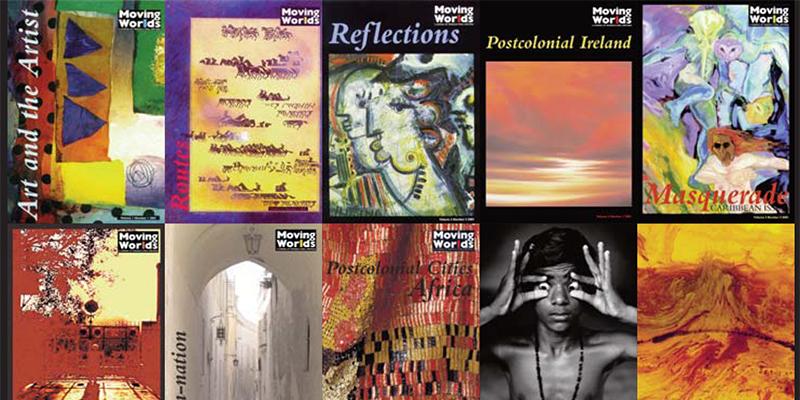 Date: Thursday 13 June 2019, 08:45 – 17:45
Location: Cavendish Road 6-10
Cost: £10
New Voices in Postcolonial Studies is a new multidisciplinary network led by postgraduate researchers, featuring students from Midlands- and Yorkshire-based universities.
Confirmed invited guest speakers include: Prof John McLeod (Leeds); Dr Amy Rushton (Nottingham Trent University); Dr Jason Allen-Paisant (Leeds); Dr Hannah Boast (Birmingham); Dr Jason Arday (Roehampton); Dr Veronica Barnsley (Sheffield); and Dr Jeremy Poynting (Peepal Tree Press, Leeds).
Panels Include: Medical Humanities and Childhood; Peripheral Histories Intersections of Race and Gender; Borderlands, Environments and Landscapes; Postcolonial Economies and Cosmopolitanism; Decolonising Education; Cultural Industries and Artistic Production; Resistance; and Perspectives
This one-day symposium represents the network's closing event for the 2018-2019 academic year, and we welcome PGRs and ECRs to present their work. The symposium aims to evaluate and interrogate the longstanding value of interdisciplinary working in postcolonial studies and to cultivate new avenues for research. It will provoke frank and urgent discussions on the aspirations of postcolonial research and evaluate the discipline's role in intervening in the very real challenges affecting an increasingly asymmetrical world.