Freedom of speech: the give and take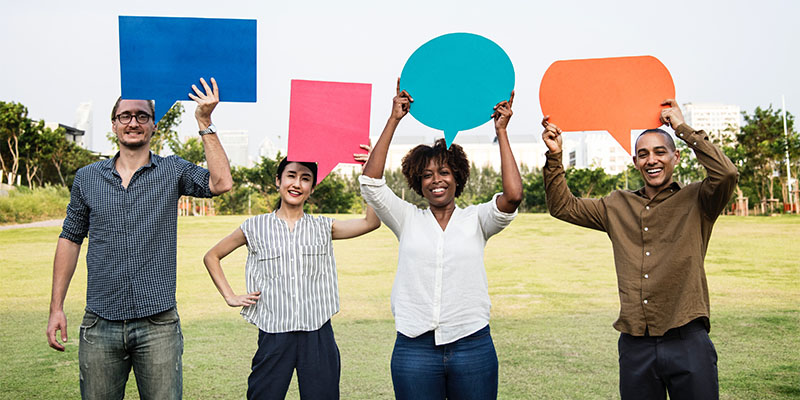 Date: Tuesday 7 May 2019, 17:30 – 19:30
Location: Leeds University Union
Type: Seminars and lectures
Cost: Free
The central question of this event is: what should, if any, the boundaries of free speech be?
Current issues such as safe spaces, no-platforming, microaggression, cultural appropriation, online hate speech and its restriction raise fundamental questions about what freedom of speech means today and what its limits should be. Universities, like no other institution, have been main venues where different positions about these questions clashed in recent years.
Hosted by Leeds University Union, this event provides a space for this important conversation. Panellists will present their own views, engage with each other's arguments and respond to questions from the audience. Speakers include:
Dr Matthias Revers - Sociologist and Lecturer in Media and Communication at the University of Leeds
Tarquin Ramsay - Documentary Filmmaker and Director of Free Speech Fear Free
Jonaya English - YouTuber, Journalist and Free Speech Activist
Tamsin Scott - Leeds University Union Equality and Diversity Officer.