Research Seminar: popular feminism and popular misogyny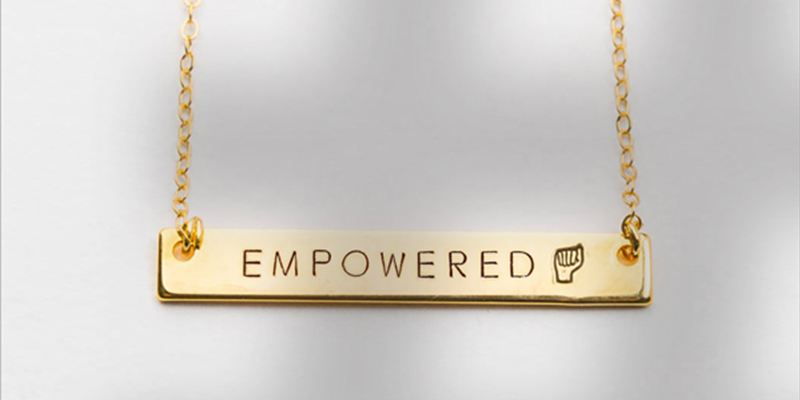 Date: Wednesday 13 February 2019, 16:15 – 17:30
Location: Clothworkers North Building LT (G.12)
Type: Seminars and lectures
Cost: Free
How is contemporary popular feminism re-imagining and re-directing what 'empowerment' means for girls and women?
For many, a broader acceptance of feminism as an identity, concept and practice is exhilarating. However, for those who find feminism to be a threat, this acceptance also stimulates fear, trepidation, aggression and violence.
This talk is about the deeply entwined relationship between the creation and expression of popular feminism and what Sarah Banet-Weiser calls popular misogyny.
Drawing on material from her book, Empowered: Popular Feminism and Popular Misogyny, she will examine how empowerment is restructuring feminist politics within neoliberal culture.
Sarah Banet-Weiser is Professor of Media and Communications at the London School of Economics and Political Science.