Research Seminar: big data news in China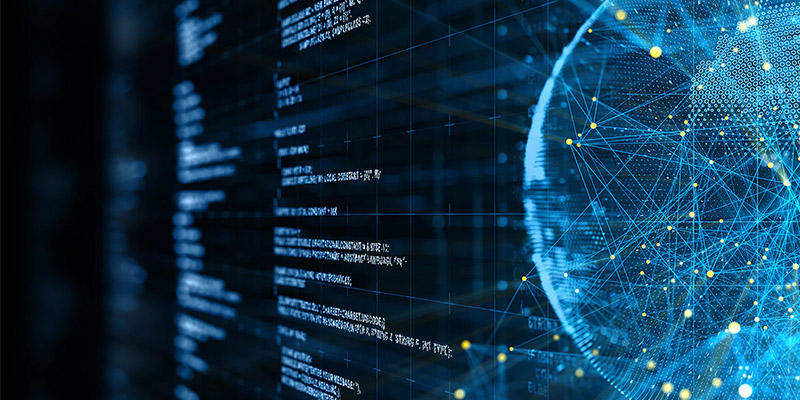 Date: Wednesday 23 January 2019, 16:15 – 17:30
Location: Clothworkers North Building LT (G.12)
Type: Seminars and lectures, Seminar series
Cost: Free
Dr Juan Yang examines the use of big data technologies by the news media industries and why this seems to be an area of relatively sluggish growth in the midst of China's digital media revolution.
With the ongoing development of digital technologies, we are seeing continuing change in business and people's working lives, consumption and social relationships. This is particularly true of China, a country that has very much embraced the digital.
China's digital economy is growing rapidly. It is already the world's largest e-commerce market, accounting for more than 40% of global e-commerce, and the country is well on the way to becoming a 'cashless' society.
The Chinese people are also avid 'netizens'. As of August 2018, 802 million Chinese people are online. This represents one-fifth of the world's internet users. But while China has embraced digital technologies, the application of big data technology is not as strong as anticipated in the context of journalism.

Dr Juan Yang is a visiting scholar in the School of Media and Communication at the University of Leeds. Her research interests are new media communication and media convergence, with her most recent research focus on 'big data'. She is the author of China Media Production Convergence in China (China Radio and Television Publishing House, 2014).