Media Futures: photographic projects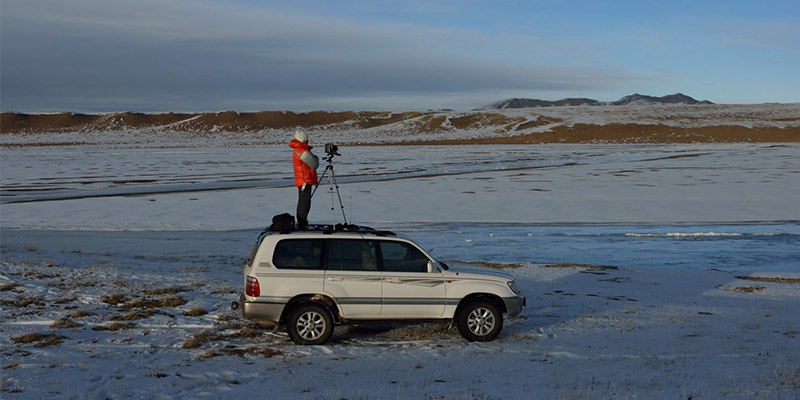 Date: Wednesday 13 February 2019, 13:00 – 14:00
Location: Clothworkers Central Building Speakman LT (G.89)
Type: Seminars and lectures, Seminar series
Cost: Free
Dr Yan Wang Preston presents two award-winning photographic projects.
For Mother River she photographed the entire 6,211km Yangtze River in China at precise 100km intervals with a large-format film camera.
In Forest she investigates the politics of recreating nature in urban environment by photographing transplanted old trees for eight years.
Dr Yan Wang Preston will talk about the challenges in making and sustaining these works, as well as her strategies for promoting the work through exhibitions and publications.