Winner announced in poster design competition in partnership with United Autosports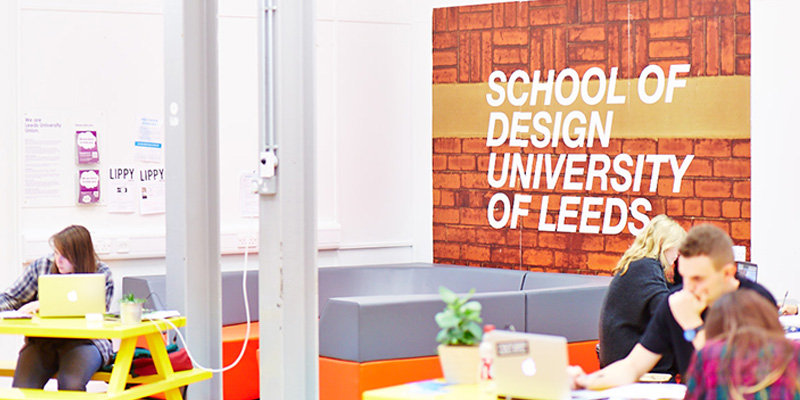 To celebrate the centenary year of Le Mans, United Autosports launched a competition at the University of Leeds.
United Autosports tasked design students to create a race poster for the historic centenary event.
The winning design is by Joe Hardingham, a second year BA Graphic and Communication Design student and will be used as the team's official race poster throughout the 2023 event.
Joe wanted to modernise traditional race posters which often incorporate forced perspectives and the simulation of motion. The design focuses on a looping, 'never-ending' racetrack, which flows into the shape of the 'United Autosports' logo, to represent the mental and physical challenge of a 24-hour race.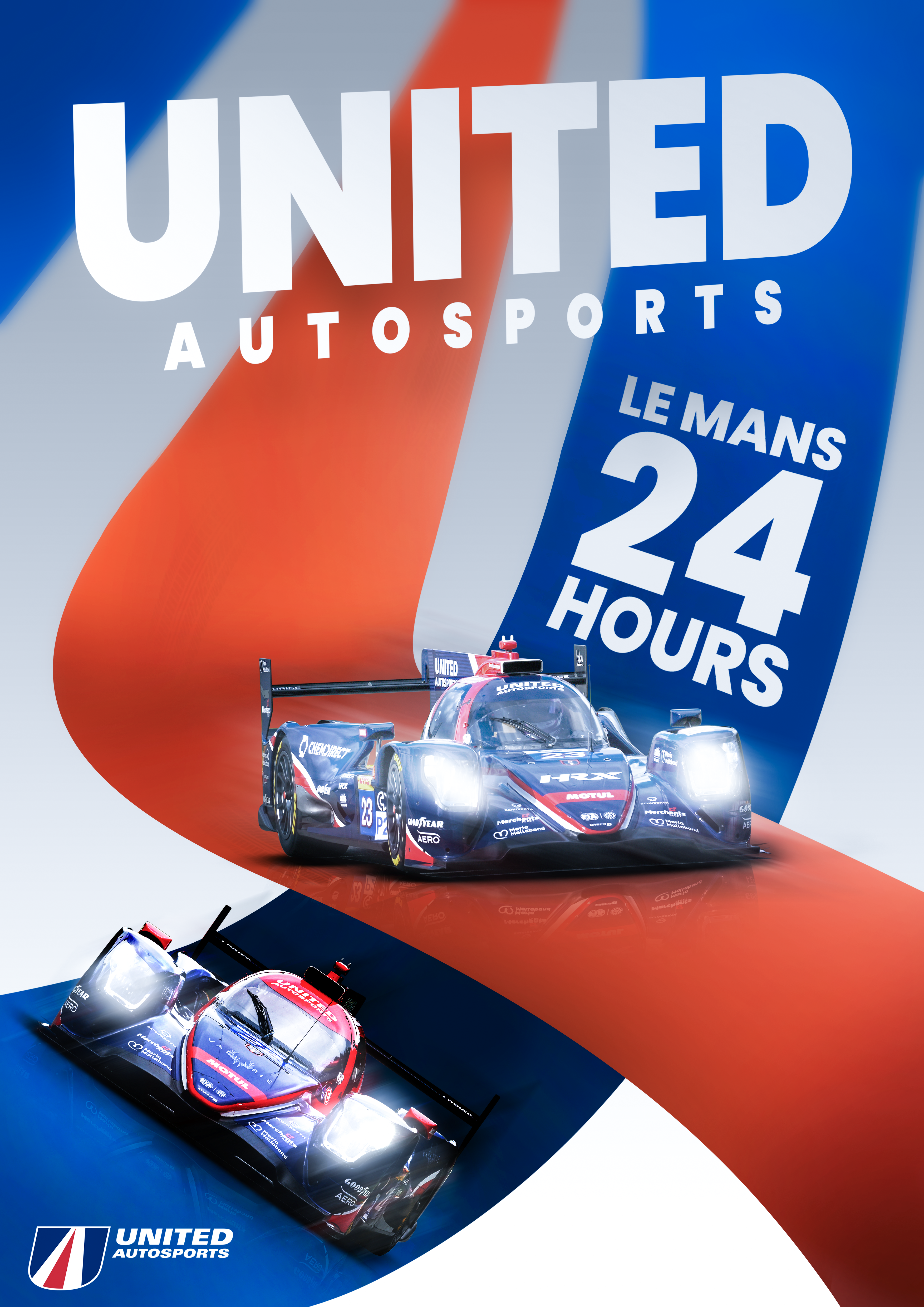 Joe Hardingham's winning poster design