Dr Tronci awarded BBSRC funding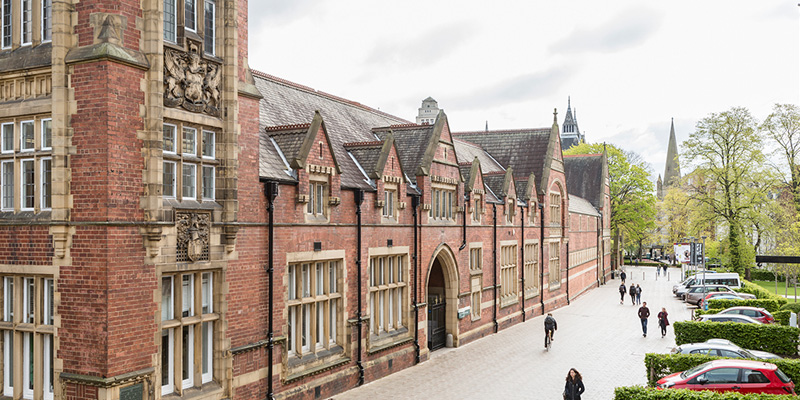 Dr Giuseppe Tronci's funding will research converting coffee waste to useful biomaterial for the textile industry.
Coffee waste is a non-edible biomass of emerging importance due to its valuable organic composition, the lack of efficient recycling methods, and the coffee industry expansion, with the UK ranking among the largest coffee-consuming markets in Europe.
The research will exploit these appealing attributes of coffee waste to develop new bio-based polyester fibres that can be integrated, degraded and upcycled at the end of life into new forms of functional materials (e.g. environment-friendly face masks, antimicrobial coatings and controlled drug delivery devices) to enable future, circular textile manufacture.
Dr Guiseppe Tronci is an associate professor at the School of Design with a research interest in healthcare materials.
The Biotechnology and Biological Sciences Research Council (BBSRC) invests to push back the frontiers of biology and work towards a healthy, prosperous and sustainable future.