The Global Challenges Podcast – Microfibres: what are the solutions?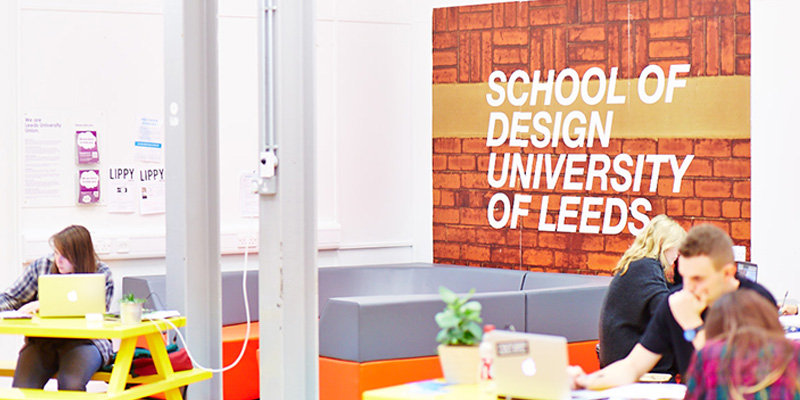 Catch up on the next episode of the Leeds Institute of Textiles and Colour Global Challenges Podcast.
Following on from our first episode where we discovered what microfibres are and their potential harm to our environment. In this episode, we hear about the solutions that the textile industry and academia are trying to put in place to reduce microfibres shedding into our land, oceans, and even the human body! In this episode we are joined by Dr. Muhammad Tausif (Associate Professor in sustainable manufacturing at the University of Leeds) Jamie Hunt - Pressio Paul Servin - XEROS Technology Group Alma Victoria Palacios Marin - PhD Researcher University of Leeds Listen on Captivate or Spotify.
Or search for the podcast in Amazon music, Google Podcasts, Apple Podcasts, Stitcher or the podcast app that you prefer.