Honorary Degrees 2022 announced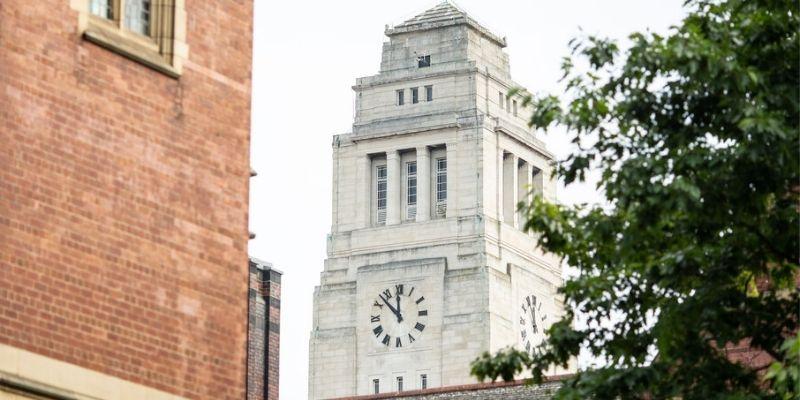 Honorary degree ceremonies are returning to the University to celebrate the success of key figures in the worlds of law, art, science and more.
Alongside undergraduates receiving their degrees during graduation fortnight, starting on Monday 11 July, eight individuals will be honoured with one of higher education's most prestigious awards, in the University's Great Hall.
This year's honorary graduands include Mark Tucker, Doctor of Laws, who since graduating in Textile Management at Leeds at the School of Design, has enjoyed distinguished careers in insurance and the financial sector.
After various senior management positions with Prudential plc, he was appointed President and Group CEO of AIA Group Limited in Hong Kong, where he won a lifetime achievement award for his role in revolutionising the life insurance and asset management industries in Asia.
Mark served on the Court of the Bank of England from 2009 to 2012, where he was a member of both its Financial Stability and Audit and Risk Committes in the aftermath of the worst financial crisis in a generation. He is now Group Chairman of HSBC Holdings plc.
Further information about this year's graduation ceremonies.