Professor Stephen Westland launches podcast exploring all things colour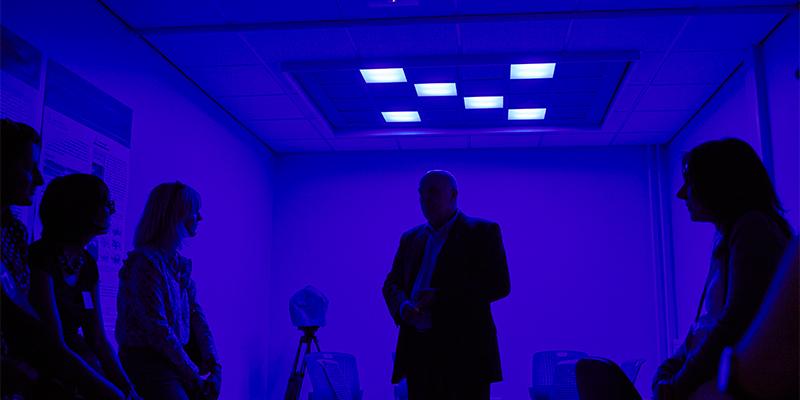 Does colour exist? Is black a colour? How many colours are there?
Professor Stephen Westland explores these questions and many others in his new podcast which is produced alongside co-hosts Huw Owens and Helen Disley.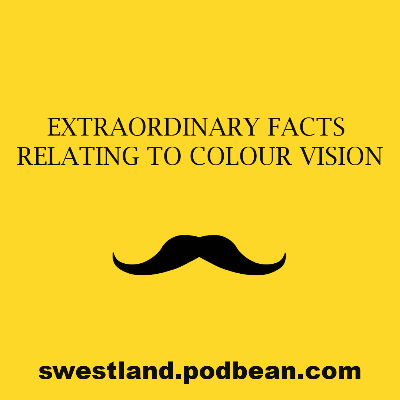 The podcast covers colour vision, colour psychology and colour philosophy and is available to listen to now.