Dr Mark Sumner to appear in debate on fashion sustainability and ethics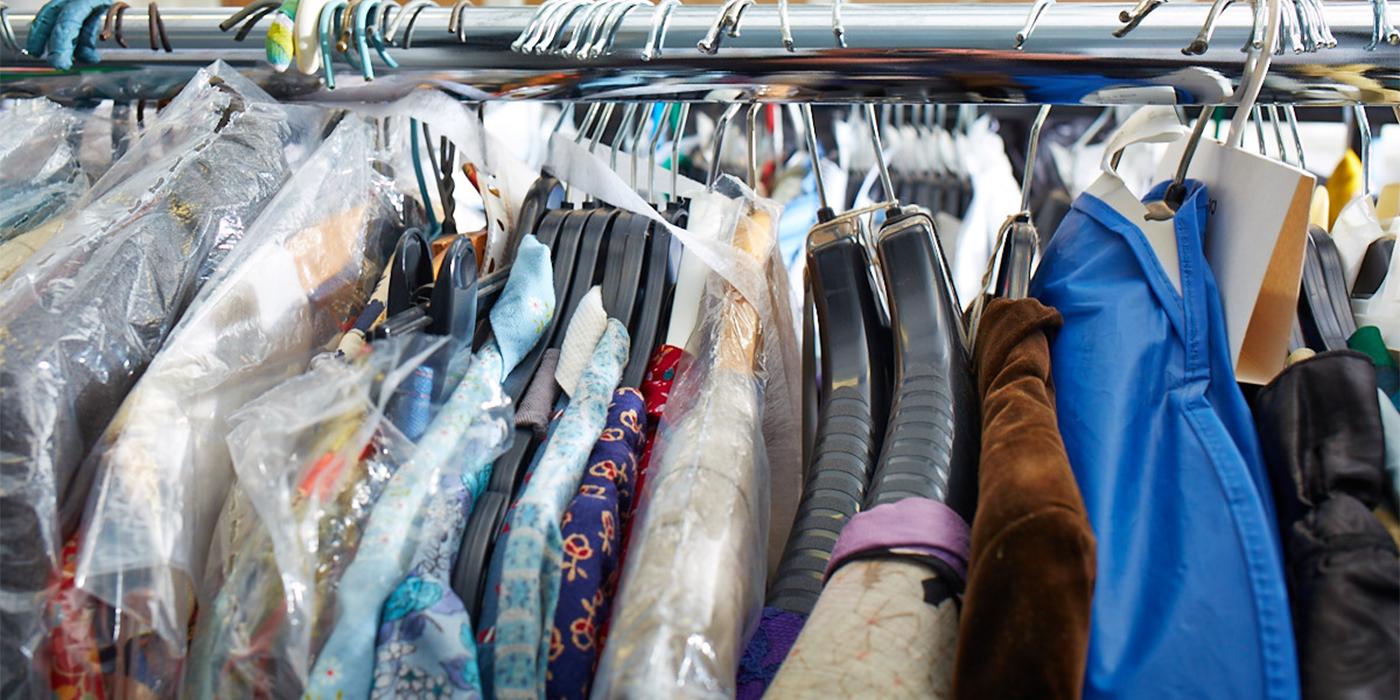 Trending in textiles – will new legislation in the UK and the EU bring human rights to the catwalk?
Dr Mark Sumner will appear in a debate alongside Dr Lisa Cameron MP, Chair of the All-Party Parliamentary Group on Textiles and SNP Member of Parliament, covering the complexity of fashion's value chains and its implications for human and labour rights compliance, consumer attitudes towards sustainability, and his research on the impact of COVID-19 on supply chains and modern slavery.
The debate, hosted by The Whitehouse Consultancy, will focus on how the Covid-19 pandemic has put a spotlight on many longstanding issues in fashion's value chain. The debate will further address the European Union's plan to address these issues by bringing in new legislation this year that will introduce compulsory due diligence rules for the protection of human rights and the environment in the supply chains of companies that access the European market. In the UK, Lords have voted to ensure any newly signed trade agreements comply with the UK's human rights and international obligations, under Amendment 2B to the Trade Bill.
This event will take place via Zoom on Monday 22 March from 12:30 – 13:30.