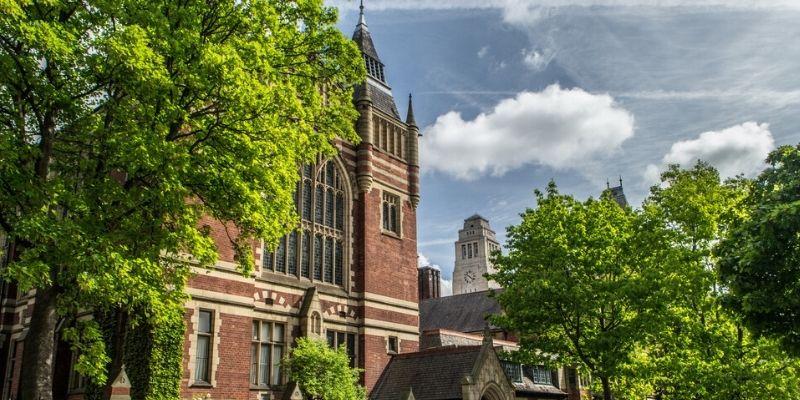 Date: Monday 27 February 2023, 09:00 – 16:30
Location: Clothworkers Building South
Interval: Every day
Until: Friday 3 March 2023
Cost: £1095.00
This course is a must for anyone wishing to gain in-depth textile knowledge in a very short space of time.
The course gives a deep understanding of fibres, yarns and fabrics, their design and construction into performance clothing, fashion, household and interior textiles. Those involved in manufacturing, sourcing, selection or buying will benefit enormously from this course.
Delegates will come away feeling confident in properly understanding textiles and will be able "to hold their own" when talking to specifiers, suppliers, technologists and manufacturers.
This course will be of huge value to all those involved with textiles, fashion, retail, buying, selection and merchandising, including designers and technologists along with new entrants into the dyeing, printing and finishing industry.
For further details, enquire about this course.