HPS work in progress seminar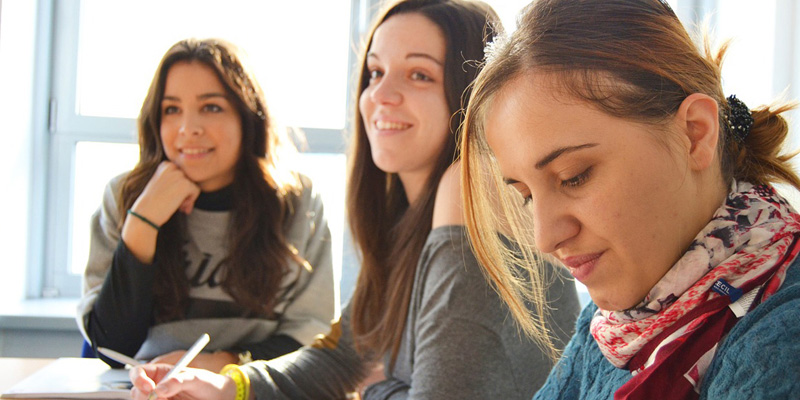 Date: Tuesday 18 February 2020, 12:00 – 13:00
Location: Baines Wing G.36
Cost: Free
Susan Newell will speak on the topic 'William Buckland, first Reader of Geology at Oxford, 1813-50'
Susan Newell is a Doctoral Researcher at the University of Leeds.
Abstract: William Buckland, first Reader of Geology at Oxford, 1813-50; an introduction to his teaching collection and first thoughts about the role of British colonial networks in gathering material for him.
The WIP seminar of the Centre for History and Philosophy of Science at the University of Leeds runs weekly during term time, and provides an opportunity for faculty and graduate students to refine their projects with a collaborative audience.
Seminars are free and open to all.