Forum 'Ensemble vers l'avenir du français'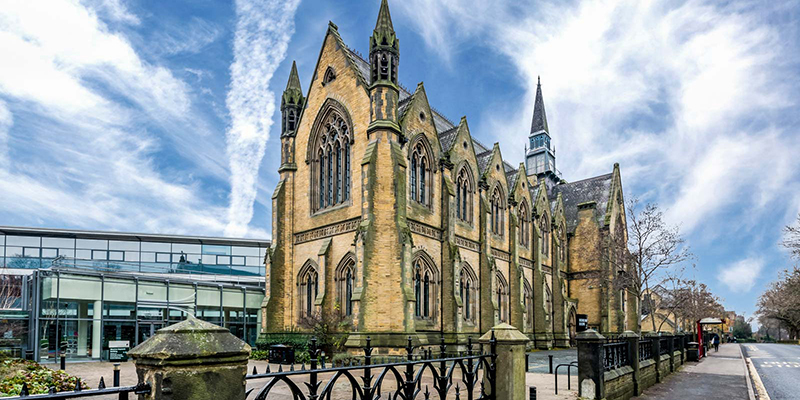 Date: Friday 30 June 2023, 09:30 – 16:00
Location: Business School Maurice Keyworth LT (G.02)
Cost: Free
This regional Forum on current and future French teaching practice will bring together secondary schools and universities to share ideas and good practice in promoting the French language.
Discussions will include the recruitment of pupils and students, increasing personal confidence and knowledge about language, and studying French-speaking countries.
How might we innovate in the classroom, have fun interacting in French, and encourage curiosity through extracurricular events? A day of cross-sector discussions and workshops will bring together experienced leaders and teachers, establish a network of support, develop collaboration on local or online projects, and build new bridges, in particular with the Hauts-de-France region, which is sending a delegation to the event.
A roundtable session will look at the future of French in the UK, followed by workshops to be co-led by secondary and university teachers. The workshops will address self-confidence, autonomy, translation, the place of culture, debating, student mobility, creative writing, new technologies and French as a professional language. The emphasis is very much on collaborative preparation and on secondary teachers sharing their experiences and tips among themselves and in dialogue with university teachers.
This event is co-organised by the Higher Education, Research and Innovation Section of the French Embassy in the UK, the Institut français du Royaume-Uni, the Association of University Professors and Heads of French (AUPHF+), the Association for Language Learning (ALL) and the University of Leeds.
How to book