AHC Curriculum Redefined Conversations: Lifelong Learning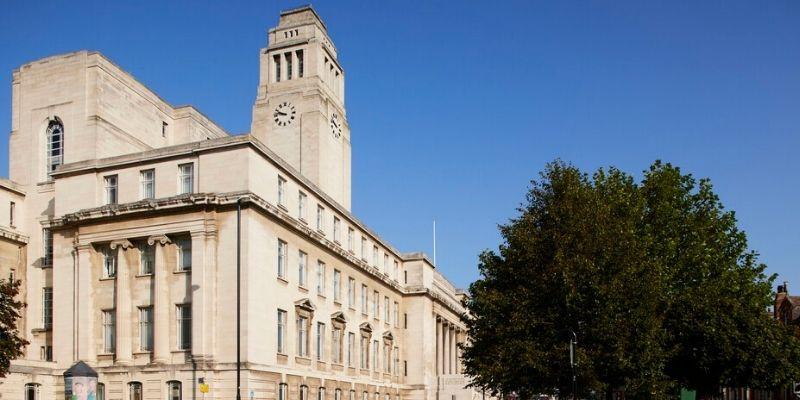 Date: Tuesday 17 May 2022, 16:00 – 17:00
Location: Lyddon Terrace SR 1 (1.06) House no 20
Cost: Free
Professor Steve Scott will join PRiA to discuss lifelong learning in the context of Curriculum Redefined as part of our AHC Curriculum Redefined Conversation Series.
Professor Steve Scott is currently the Interim Director of the Lifelong Learning Centre and has also been asked by Jeff Grabill to lead a review of lifelong learning opportunities across the University particularly in the light of our new strategic commitments to non-standard student access and to our engagement with regional and local communities and skills needs. Steve has also been asked to consider the implications of external developments such as the new lifelong skills funding and the recent recommendations from the Augar report with regard to funding of foundation years. Such opportunities include provision for mature and part-time students and extend to CPD, professional education – online or on campus. Jeff has referred to The 60 Year Curriculum as pointing some potential ways forward.

The Lifelong Learning Centre is a multi-disciplinary service running undergraduate courses and a specialist service supporting mature and part-time learners across the University. The Lifelong Learning Centre delivers courses that encourage and support student diversity, focusing on students from under-represented groups or who don't have traditional qualifications. They also support current and prospective mature, part-time, and Foundation level students and apprentices. In addition, the Lifelong Learning Centre offers one-to-one advice sessions, open days and subject events to help with decisions about pathways into higher education.