Theatre Group Present 'Bull' by Mike Bartlett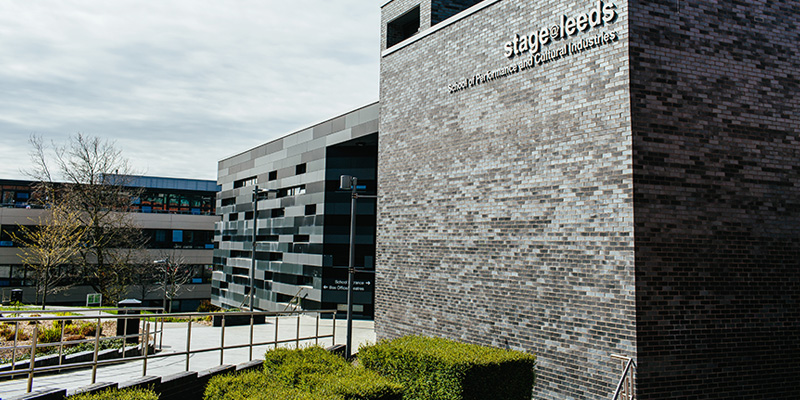 Date: Tuesday 2 November 2021, 19:00 –
Location: Stage@Leeds
Interval: Every day
Until: Thursday 4 November 2021
Cost: £7.50 Concessions and £10 Full
LUU Theatre Group presents Bull by Mike Bartlett.
'There's something there, just on your shirt…'
Today is not going to be a good day.
Thomas, Isobel and Tony have all entered the office knowing that one of them will be fired by the end of the day. Tension begins to mount as bizarre power plays and constant one-upmanship begin to unfold.
Directed by Daisy Kakkar.
Bull
Tue 2 – Thu 4 Nov, Banham Theatre, 7.00pm.
£10.00 (£7.50)