Managing the Risk of Modern Slavery in Supply Chains in Times of Global Disruption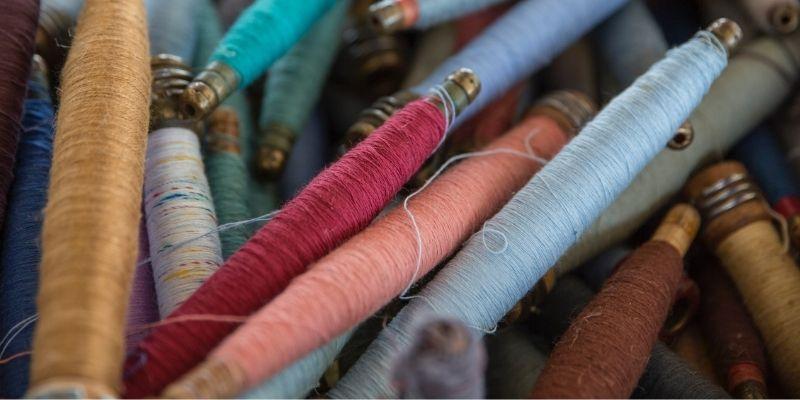 Date: Friday 10 September 2021, 10:00 – 11:30
Location: Off-campus
Cost: Free
Over the past 18 months, industries with complex globalised supply chains such as fashion have had their operations tested to extreme limits.
Attention has focused on production and distribution challenges for industry during global lockdowns, while little has been given to impact of Covid-19 on the management of risks of modern slavery within supply chains.
In this Ideas in Practice webinar, we share insights from recent research looking at the response of UK fashion brands to the Covid-19 crisis, actions of suppliers within Indian supply chains and the tensions that the crisis exacerbates in balancing risks for buyers and suppliers alike.
This event will take place via Zoom. Find out more and register your place.
Photo credit: Terri Bleeker on Unsplash.