Accent Bias in Britain: Why Accent Matters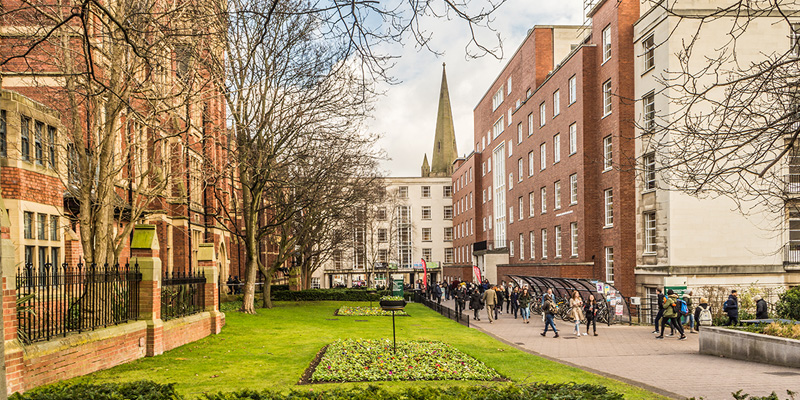 Date: Thursday 1 July 2021, 13:00 – 14:00
Location: Off-campus
Cost: Free - Microsoft Teams Link Below
A live talk followed by a Q and A session investigating accent bias in the workplace.
Accent is one of the most salient signals of social background in Britain, yet its role in impeding social mobility and professional advancement remains under-examined. In this talk, Professor Devyani Sharma (Queen Mary University of London) will introduce the problem of accent-based bias and its legal status, and then examine how bias works before employment, during recruiting, and after hiring, in the workplace. The presentation will draw on results from a set of recent studies (from the Accent Bias in Britain project, www.accentbiasbritain.org) that show class and racial bias, but also contextual variability. In closing, Professor Sharma will reflect on practical approaches to addressing these issues, including interventions, training tools, simple recommendations, and policy initiatives.
The session will be followed by a Q and A session which will be moderated by Dr Rasha Soliman from the School of Languages, Cultures and Societies.
This event will be held via Microsoft Teams, the live event can be accessed here.