Media Futures: making television documentaries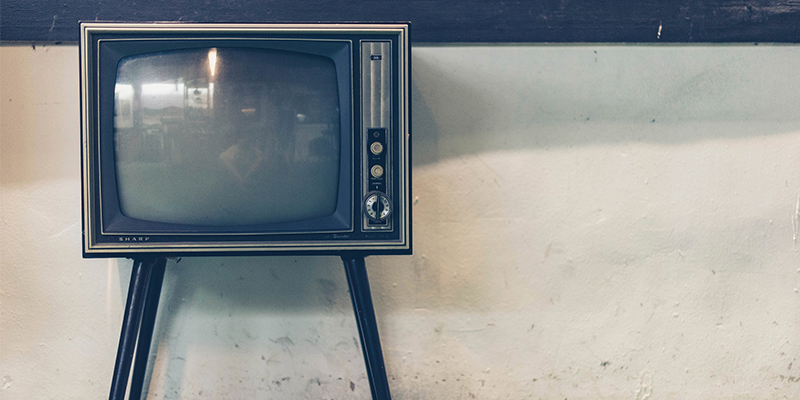 Date: Tuesday 26 February 2019, 16:00 – 17:00
Location: Clothworkers Central Building Speakman LT (G.89)
Type: Seminars and lectures
Cost: Free
So you binge-watch documentaries. You love Making A Murderer, watch every episode of Louis Theroux, never miss Stacey Dooley. But wouldn't it be cool to make that stuff?
Documentaries have never been more popular, more varied, or more available. And that means there's more and more to make. Find out why it's a genre that could give you the best job in the world.
Darrell Brown has spent 15 years in television documentary, since graduating from the University of Leeds. He's made films for BBC Panorama, C4 Dispatches, ITV, Five and National Geographic.
Darrell's told the stories of national murder hunts, tracked down wanted fugitives and exposed con-artists. He's interviewed covert policemen and convicted killers and spent a difficult 24-hours with an abandoned unhappy orangutan.
He's now an Executive Producer for independent production company Workerbe overseeing documentary output with a particular focus on crime and justice.