Conference: The Future of Experimental Aesthetics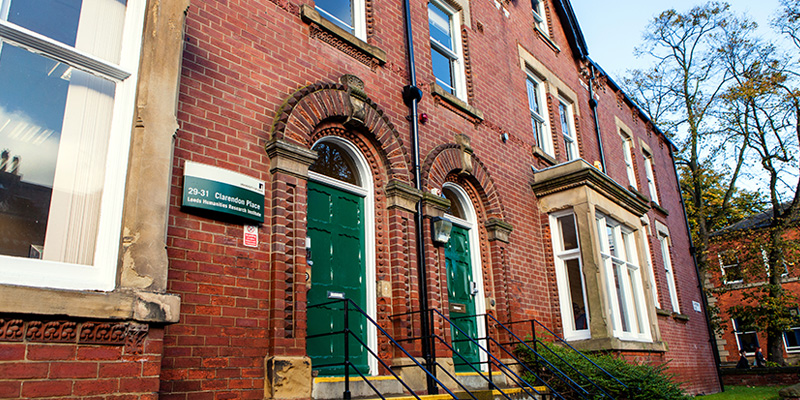 Date: Thursday 25 April 2019, 12:00 – 17:30
Location: Leeds Arts Humanities Research Institute SR 1 (3.01 Clothworkers South)
Cost: £10 (full), £5 (concession)
This conference is sponsored by the Centre for Aesthetics and the British Society for Aesthetics.
Experimental aesthetics is the sub-branch of experimental philosophy which addresses questions related to philosophical aesthetics. In the short space of time since it emerged, philosophical aestheticians working experimentally have investigated a wide range of topics including aesthetic realism and anti-realism, aesthetic testimony, the definition of art, imaginative resistance, the mere exposure effect, the ontology of musical works, and the semantics of aesthetic adjectives. Although experimental philosophy more broadly has been controversial, experimental aesthetics has received little published criticism from within the aesthetics community.
The growth of the field has been significant enough to warrant a new volume, Advances in Experimental Philosophy of Aesthetics (Bloomsbury 2018). It is, then, time to interrogate the promise and prospect of the field. This conference brings together practitioners of experimental aesthetics (James Andow, Wesley Buckwalter, Florian Cova, Shen-yi Liao, Hanna Kim) and philosophers who work on methodological issues (Isidora Stojanovic, Margot Strohminger, Clotilde Torregrossa, Jonathan Weinberg) to discuss the future of experimental aesthetics. What new problems can it and should it address? What methods might it employ? What weaknesses are found within current work? How should it respond to criticisms of experimental aesthetics and experimental philosophy more generally?
This will be a pre-read conference.
Sponsors:
British Society for Aesthetics