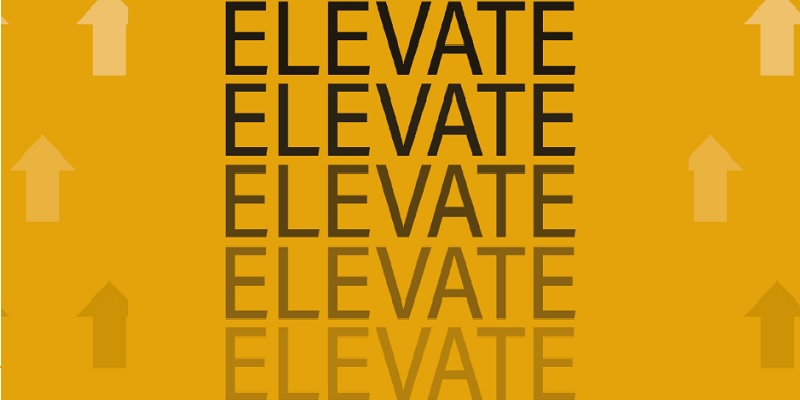 Date: Wednesday 27 November 2019, 19:30 –
Location: Leeds University Union
Cost: £9.50, £7.50 concessions
Five strangers enter an office building and get in a lift together. It grinds to a halt and some tense discussions about identity and pride begin.
Elevate explores personal identity and how one fits within society, and how society's views of our identities change from generation to generation.
This play aims to challenge stereotypes and get people to think about their own identities and how they misjudge or stereotype the identities of others.
Presented by Open Theatre.
Tickets
Location
Pyramid Theatre
Leeds University Union