Medieval Studies Students visit Special Collections.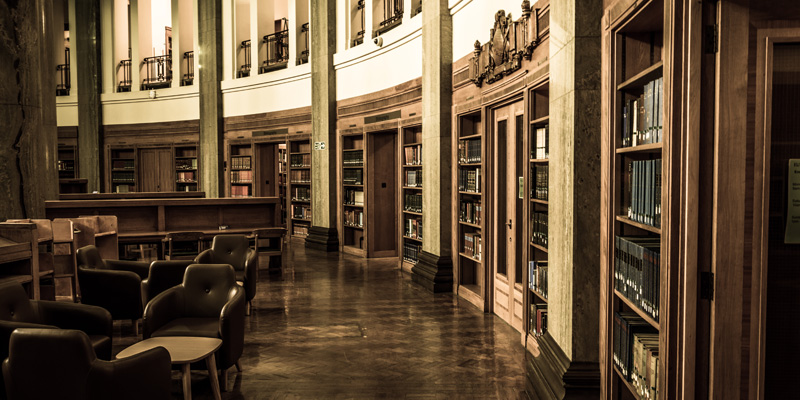 MA Medieval Studies students visit University of Leeds' Special Collections for the Medieval Bodies seminar.
December 2022, several MA students from the Institute for Medieval Studies visited the University's Special Collections in the Brotherton Library as part of the Medieval Bodies module. The Special Collections house thousands of rare books, manuscripts, archives, art, and objects. The Collections offer a wide variety of medieval material from the twelfth through to the fifteenth century, making it a valuable resource to medievalists. The Collections are open three times a week and everyone is welcome to request and study its items.
The seminar, led by the head of the Institute Dr Alaric Hall, was themed around posthumanism, specifically the relationship between animals and humans. The students were presented with several manuscripts in different languages and scripts, including Latin, Hebrew, Greek, and Dutch. Dr Hall first had them study the manuscripts in groups of two, instructing them to think about their animal makeup and animals' interactions with manuscripts over time. As the students did so, they discussed amongst themselves the manuscripts' material, appearance, origins, and purpose.
Following this exercise, Dr Hall called the eight students together to discuss the relationship between animals, manuscripts and humans found in these sources. All students participated eagerly and brought up several points that sparked a discussion amongst themselves.
The Institute for Medieval Studies frequently organise visits to the Collections, to introduce its students to medieval primary source material.