Media Futures Week 2 Recap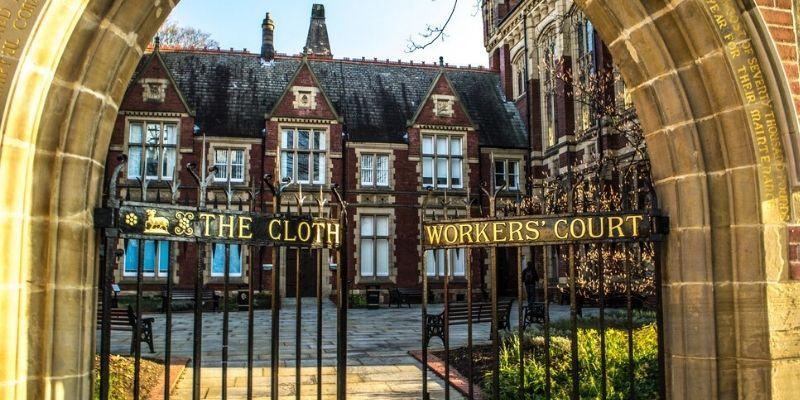 Media Futures is a weekly event hosted by the School of Media and Communications, in which guest speakers share their industry experience and stories with current students.
After our second Media Futures event of 2022, we have recapped everything you need to know about this week's guest speaker and topic.
This week's guest was Nicola Hill, the Joint CEO of The Garden, one of the UK's leading factual production companies.
Nicola won a BAFTA in 2019 for the factual film Gun No. 6, a story of Britain's deadliest illegal gun. A bold hybrid of documentary and drama which charts every shooting and confronts the realities of modern gun crime.
Nicola discussed the step-by-step process of the many different roles that came into bringing the film to life. Its development process and how it gets onto our cinema screens took three years.
Advice on how to get a job in the industry and the relevant experience was also provided.
"I struggled with the first step when I entered the industry. People are often happy offering wisdom, but the experience is always needed," Nicola shared about her experience.
Social media handles: @TheGardenTV (Twitter) @TheGardenProductions (Facebook)
Website: https://www.thegarden.tv/
Hashtags: # #TheGardenTV #TheGardenProductions