Journalism student, Maisie Watling, reports on the latest Media Futures event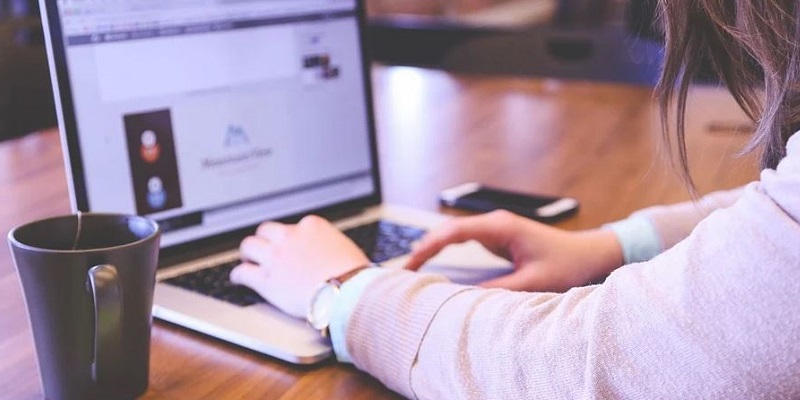 Maisie gives her account of the live Q and A with Emmy award winner and Leeds alumnus, Ben Winston.
Ben Winston joined our Media Futures event live from his office in the 'heart of West Hollywood' last night (06/10/20) to share his personal experiences of how he went from University of Leeds Graduate to 'The Late Late Show' producer and director in the states!
After an anecdotal story about his project pitch at MTV for a rock and roll football programme that later turned into the 5-star documentary film 'In the Hands of the Gods' Winston emphasised the importance of believing and being passionate about what you're making or pitching in order to achieve success.
Winston taught our students about the power of personality and building a good personal connection with every single person you meet in the industry. As an employer himself, Winston gave the analogy "Would I want to spend 6 months with you?"
Following an abundance of questions about how to get into the media industry and be successful, Winston gave the following advice:
Do your research of the employers/ companies that you are interested in getting a job/ experience at;
Ask questions at your interview - engage with your employer and show an interest;
Be analytical - always be watching, learning and thinking why is this bad/ good?
Winston felt particularly passionate about the importance of being pro-active. He explained how he felt that with modern-day technology 'you could be making movies, short films etc everyday - there is 'no excuse to not practise and get ready for your craft'.
Upon concluding the Media Futures event, over 250 students were left with the advice of 'There's loads of productions right now, more streams and entry level jobs than ever before. Get your foot in the door, get yourself in front of people, impress and work your way up!'.