Yuan Zeng appointed Lecturer of Media and Communication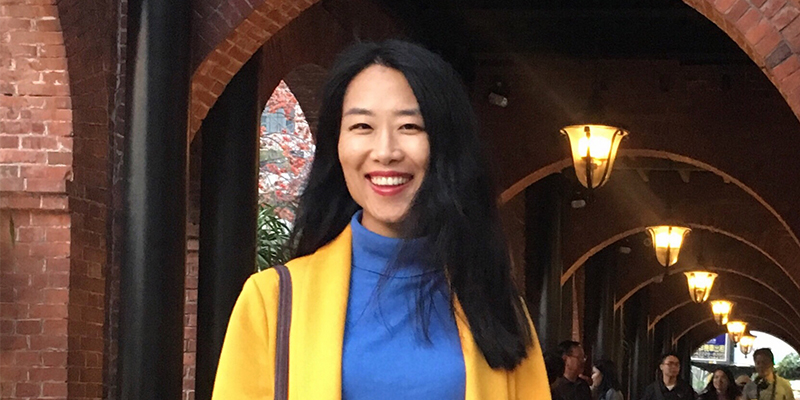 She holds a PhD in Journalism and Media Studies from City University of Hong Kong.
Her main research interests are in journalism studies and the dynamics between international journalism and foreign policy, media and social change in China and beyond. She has been published in Journalism, Media Asia, Popular Communication, and China Media Report (in Chinese). She also writes op-eds on China's foreign policy and Chinese politics.
She is currently completing her book, Reporting China on the Rise, a sociological study on the dynamics of foreign correspondents' news production in present-day China based on her PhD dissertation. It focuses on how foreign correspondents negotiate their autonomy with pressures from within journalism, as well as from the changing global geopolitics and the highly restrictive reporting environment of China.
Yuan was an Assistant Professor in Journalism Studies and International Communication at Xi'an Foreign Studies University, a Visiting Doctoral Fellow at LMU Munich, and a Visiting Scholar at UMASS Amherst.
Dr Yuan Zeng joins the University of Leeds in January 2019.