Institute for Medieval Studies February 2021 Talks and Seminars Review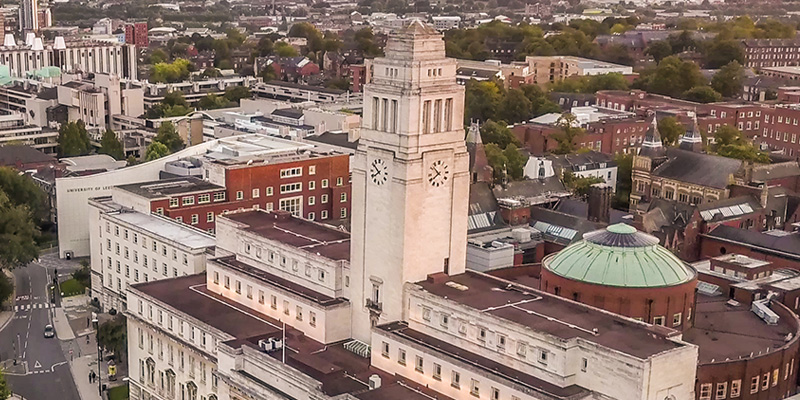 In February the IMS held a series of exciting talks from scholars working in a wide range of different fields and from across the globe.
The first of February's events was a talk by Dr Yoichi Isahaya from the Hokkaido University, Japan, titled, 'A Cross-Cultural "Astronomical Dialogue" between a Muslim Polymath and Chinese Sage in Thirteenth-Century Eurasia', as part of the Institute for Medieval Studies' 2020-21 seminar series. The IMS was thrilled to be able to host a talk with a scholar from outside Britain and increase the diversity of the seminar series. The talk was followed by a question and answer session and was attended by over 25 people.
The Leeds University Union Medieval Society then hosted two events as part of LGBT History Month. The fist of these talks, held on Thursday 10 February, was presented by Amy Jefford Franks, an independent scholar with an MA in Viking and Medieval Norse Studies from the University of Iceland. Their research focuses on the aspects of gender and queerness within pre-Christian Scandinavian religions and the topic of, 'Vikings' in the context of white supremacy. This research was presented in a talked titled, 'Why We Should Care About Queer Vikings'. This event was very popular, attracting an audience of over 200 attendees from both inside the university and the general public.
The second of the LUU Medieval Society talks was held on 22 February and featured Leeds University Graduate Dr Kit Heyam, a lecturer at Northumbria University, talking on the topic of, '"Beloved Edward II… tortured to a painful death": epitomising medieval queer history'. The talk was based around Kit's research which analyses gender and sexuality in early modern culture and literature which has led to a monograph centred around Edward II and the accounts of his life. The event was attended by over 50 people and was followed by a question and answer session.
The final event of the month was held on Tuesday 23 February and it was presented by Dr Janina Safran from Pennsylvania State University, titled 'Reading Fatwas into History: "Let Every Religious Community Have its House of Worship"'. In front of an audience of nearly 30 attendees, Dr Safran talked about the social and legal implications of fatwas within a multicultural society on the matter of places of worship, subsequently bringing her presentation topic into connection with her wider research interests: the Islamic history of Al-Andalus and the Maghrib, and the development of Islamic law with a focus on intercommunal relations. As with the other talks, the seminar was followed by a question and answer session which invited the members of the audience to ask questions of the speaker.
More information on upcoming IMS events can be found at the What's on at Leeds? section of the website, or through the IMS's social media channels.