Study Design at Leeds
Design your future
Discover where the School of Design could take you.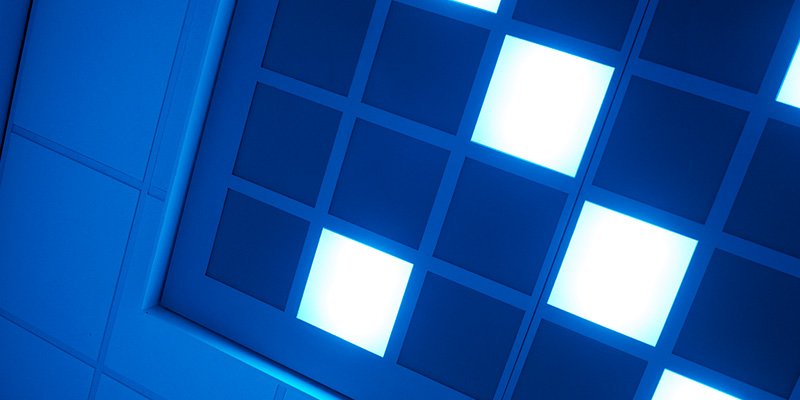 Coronavirus (covid-19)
We know that many people are understandably anxious about the current Coronavirus outbreak, and we are taking further measures to address your concerns, to protect your health and wellbeing, and to ensure that learning can continue.
Please visit our Coronavirus website for the latest updates and information.
If you're an applicant or offer holder please visit our Coronavirus information FAQs tailored to you.
School of Design
In the School of Design we'll ensure you gain more than just a degree - you'll develop a combination of academic and creative skills alongside a working knowledge of design industries, enabling you to put what you have learnt into context.
Our courses are employment-focused and aim to address current and future commercial, cultural and technological needs. You'll be taught internationally recognised academic staff who combine both theory and practice and use their leading research expertise to inform teaching.
You'll be fully supported throughout your degree with many opportunities to enrich your experience and enhance your employment prospects. You'll also have the chance to undertake a Year in Industry, which is a fantastic opportunity to gain hands-on experience and explore the career options available to you.
Our courses
Find out more about what you can study with us.
Enhance your creative abilities with chance to specialise in a range of practices from drawing to digital media.
More

on BA Art and Design
Gain experience of design products in line with professional standards and develop an understanding of the business of fashion from brand analysis to design processes.
More

on BA Fashion Design
From developing a new brand strategy to planning campaigns, gain practical experience in marketing and PR, whilst developing an understanding of consumer behaviour and trends in the fashion industry.
More

on BA Fashion Marketing
Discover the science, technology and business of the fashion industry and explore solutions to the major environmental and societal challenges facing companies across the world.
More

on BA Fashion Technology
Develop a range of practical skills in textile design, using industry-standard equipment and exploring innovative digital techniques.
More

on BA Textile Design