School of Design Offer Holder Events
Congratulations on your offer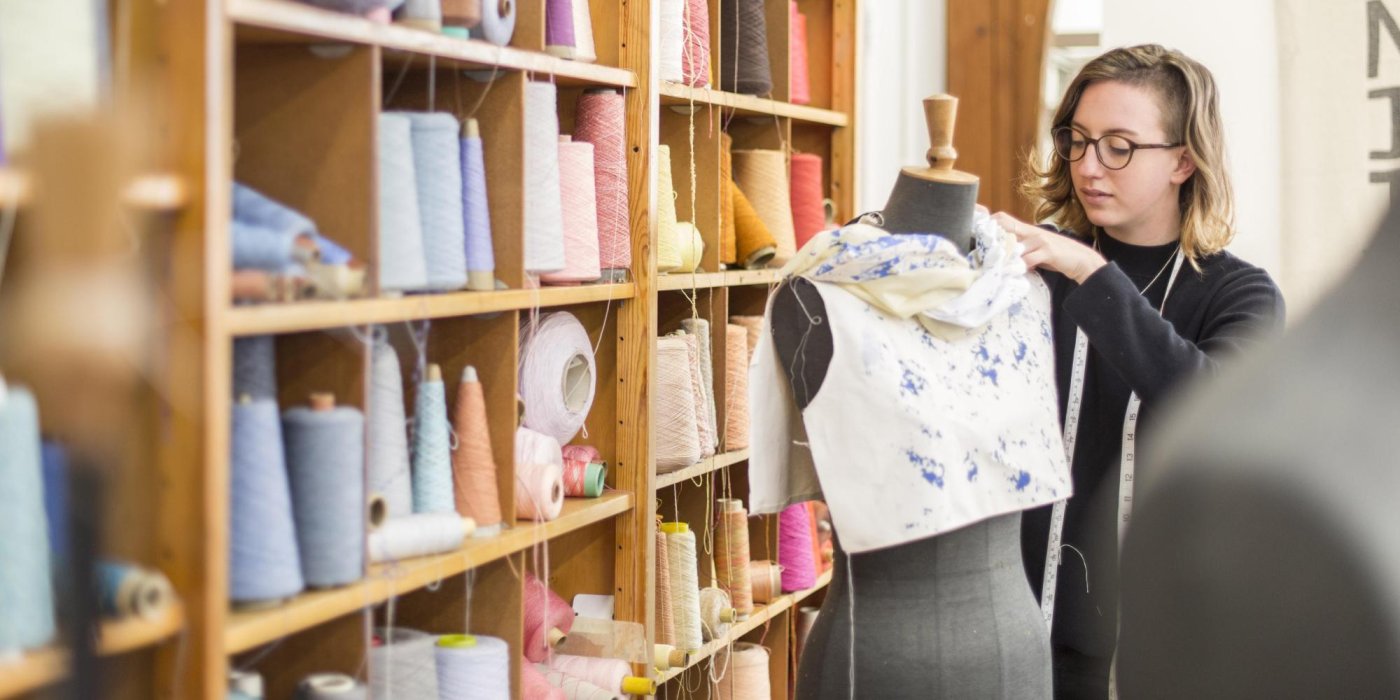 Welcome to the School of Design
Thank you for applying to study in the School of Design at the University of Leeds.
Your choice of university is very important and we want you to have all the information you need to help you make the right decision.
Our on-campus Offer Holder events have now ended, but you can find lots of resources on this page to find out more about your course, as well as the careers support and enrichment opportunities available to you at the University.
What happens on results day?
Waiting for your exam results can be a stressful time, so we've put together some helpful information to help you prepare for your next steps on your journey to university.
Find out what to expect when you receive your exam results.
Already have your exam results?
If you've studied international qualifications and know your exam results, find out what's next after you have a place at Leeds confirmed.
On-demand offer holder events
Watch our pre-recorded talks to find out more about our courses:
Virtual campus tour
Take a 360 virtual campus tour and get a feel for our campus. You'll be able to explore our key landmarks, libraries, accommodation, iconic buildings and a range of sports, wellbeing and academic facilities.
Coronavirus (COVID-19)
The health and wellbeing of our visitors, staff and students are our priority. Keep updated with the University's information and advice.
Talk to a student
Want to know more about student life at Leeds? Chat to our current students on Unibuddy to find out what it's like to be part of our welcoming community.
We have over 100 students ready to answer with any questions you might have - from course content, facilities and accommodation, to city life and the societies you can join while you're here.
You can also find out more about studying at Leeds from a student perspective through Link to Leeds. Our Link to Leeds ambassadors are not only part of Unibuddy, but regularly host online events on topics such as accommodation, city life and student opportunities.
Next steps
You can reply to your offer by logging in to UCAS Track. Check your application to see your personal deadline.​
More

on Accept your offer
Want to speak to current students about what it's like to study with us? Link to Leeds gives you an opportunity to chat to students from a wide range of subject areas and countries.
More

on International students
Your student experience
Our School of Design students share what it's like study with us.
More

on 6384fc00453a6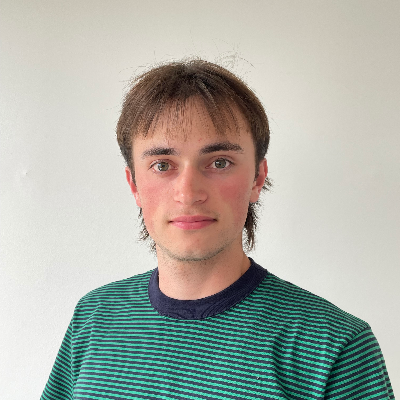 "Leeds appealed to me greatly. The School of Design has a wealth of resources and facilities and a great reputation. The location of Leeds is well suited for me, as well as the city having lots to offer."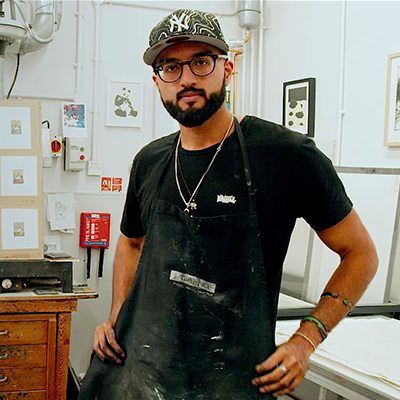 "Here at the University of Leeds, the people are so friendly and open minded. Plus the town is lovely, it has so many events and things going on, you can feel the youthfulness in the city."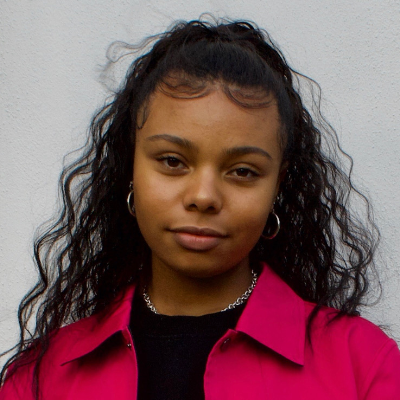 "The School of Design are particularly great at making you feel part of a community. In first and second year there were occasional meet and greet sessions where we were provided drinks and food and everyone studying Fashion Design got together to socialise. It was an opportunity to discuss University work and make friends on the course."
More

on Evie – BA Fashion Design
Preparing for your future
Make the most of the opportunities at Leeds, have an amazing experience, and give yourself the skills and confidence to stand out from the crowd.
A message from the Sustainability Service
Sustainability is at the heart of the University of Leeds. It's a core value and something that influences every decision we make and every action we take.
As the Sustainability Service, we're an important part of the wider University community. Great things happen when we work together, and we make sure our expertise and facilities are available to all so everyone can tackle the world's global challenges. We use the UN Sustainable Development Goals (SDGs) to help frame and guide our activity. And everything we do is inclusive, making sure everyone's voice is heard and considered along the way.
Accommodation at Leeds
These events are the perfect way to discover the range of accommodation we have on offer and to ask any questions you might have. Book your place via the Virtual Viewing Hub now.
More

on Accommodation live events
Take our 360 virtual tours and walk around our halls of accommodation to get a feel for what each one is like and which best suits your needs.
More

on Virtual Accommodation tours
We aim to make the application process as easy as possible. Find out what type of accommodation is available and deadlines for application.
More

on Applying for accommodation
7th
in the UK for Art and Design
Complete University Guide 2022
Laurence Moreton Burt
Student | BA Fashion Design
"My experiences on the open day were also extremely positive. The campus was very appealing, and the School of Design was housed in a beautiful building. The staff and students were friendly and had answers to all my questions."