Left in a Safe Place: MA Fine Art Degree Show 2023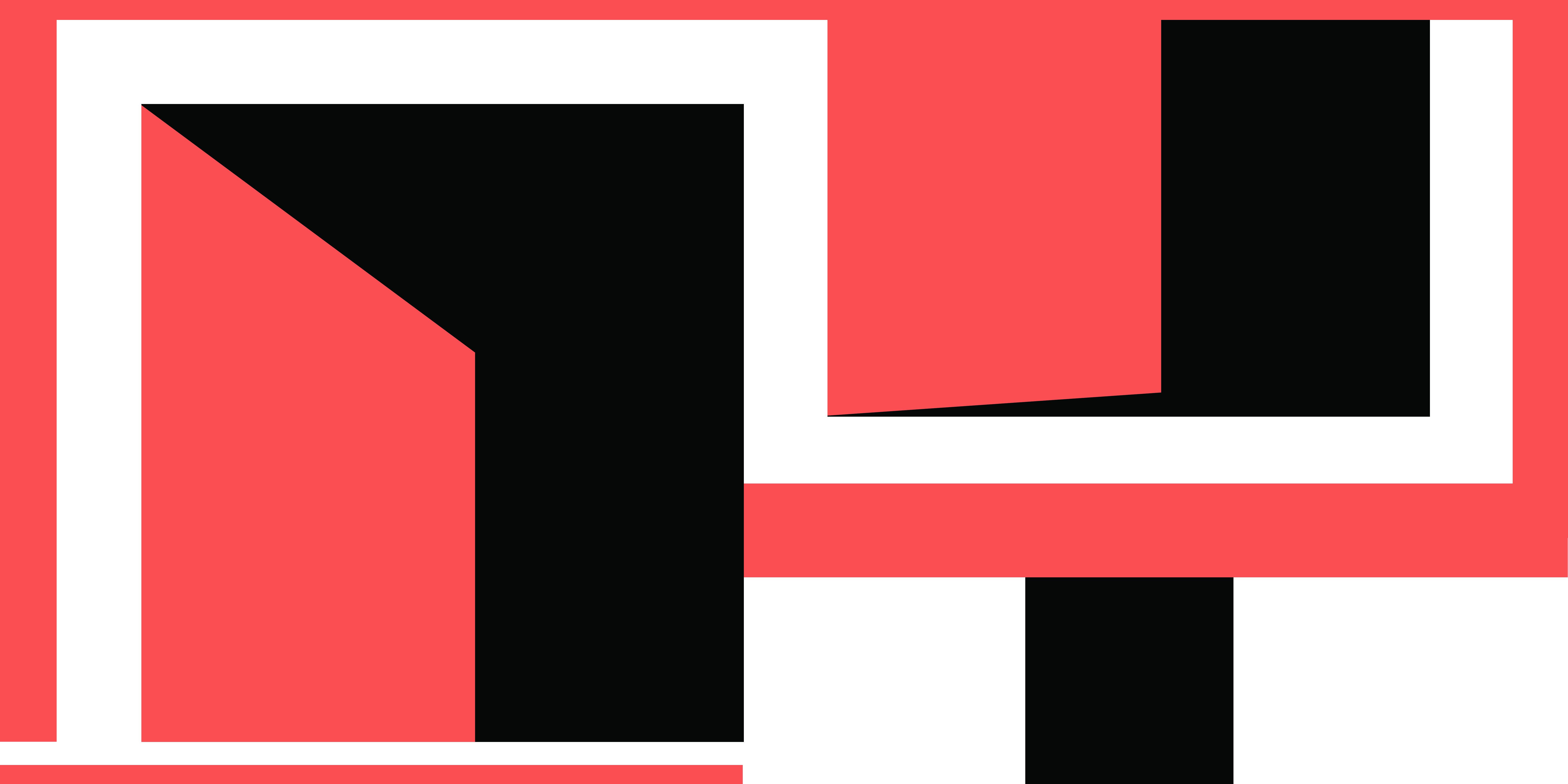 Date: Thursday 14 September 2023
Location: Fine Art, History of Art and Cultural Studies
Interval: Every day
Until: Monday 18 September 2023
Cost: Free
Left in a Safe Place is an exhibition showcasing the work of six MA Fine Art students graduating from the University of Leeds.
The title references a statement that we encounter every day; something that is left between places that is both exposed and hidden.
Within the School of Fine Art, History of Art and Cultural Studies each artist's work has been placed in its own space, with a further group show taking place in the Project Space.
In addition to these curated spaces, the visitor is invited to participate in locating work left in a series of safe places throughout the building.
Find out more on the Left in a Safe Space website.
Follow the degree show on Instagram and Twitter.
Artists
Becky Huggett • Connor Shields • Farwa Rizvi • Jo Nash • Thomas Parker • Yifan Li
Opening times
Open daily from Friday to Monday, 10am to 4pm.
A Private View of the exhibition will take place from 5 to 9pm on Thursday 14 September. All welcome! If you would like to attend, please RSVP to fincomms@leeds.ac.uk.
Venue
School of Fine Art, History of Art and Cultural Studies
University Road
University of Leeds
Leeds LS2 9JT
About the artists
Becky Huggett
My practice uses montage, collage, three-dimensional installation, film, text and printmaking.
I research, navigate and collect vernacular subject material from archives such as personal slide collections and digital broadcasting channels. I piece together found material intuitively to find affective proximities to offer alternative, subjective responses that try to make sense of our place within the socio-political climate of our neo-liberal capitalist society; a system that offers the idea of fulfilment through acquisition and attainment.
I use found vernacular material from present and recent history to reflect the stasis and change of our values and beliefs. The work attempts to comment on how we engage with the world, the systems and expectations that are imposed on us and our complicity with them. This complicity results in repeated tropes and a surface homogenisation of what we record and share in our lives.
I use montage and collage to fracture, combine, sequence and obscure narrative to reflect the difficulty in making sense of our place in the world and comment on how we engage and consume media through digital mobile technologies.
The work reflects my own dissatisfaction, confusion yet complicity with these systems and my search for something meaningful. I want to tell you to open your eyes but I don't know what you should look for.
Connor Shields
Through an amalgamation of found and created materials, Connor Shields' work develops as a sculptural response to experiences of growing up in a post-industrial town and formations of a 'masculine' identity. His practice is an enquiry into the constructed nature of maleness through combinations of dichotomous materials. An investigation of industrial materials realises a visually powerful dynamic in which ideas and experiences of 'working-class masculinity' are explored. The process of making is explorative, with works leaned, pressed, slumped, balanced and hung, often creating feelings of tension. Shields' works mostly consist of assemblages, adapting and responding to the spaces in which they inhabit. Through recent works, Shields takes influence from construction and demolition sites we pass by daily. Through his work, influence is taken from the materiality and imagery that exist within these sites, with selected elements being recreated into sculptural forms.
Farwa Rizvi
Farwa Rizvi is a painter whose work exhibits contemporary ideas of faith and identity emerging from and associated with the historical event of Karbala, the life and martyrdom of the family of the Holy Prophet (peace be upon him) of Islam. Her work probes into the religious processions and rituals that take place annually in remembrance of this historical event using modern objects, identities, and one's own self. Farwa's practice and research utilize mixed art mediums and explore the contemporary narrative, interpretations, and symbolism of a sect in Islam, Shi'ism, that is highly associated with the event of Karbala. The work also delves into the devotion and idea that drives the believers, the Shias, and the impact of these symbolic associations on the modern generation and its ways of life.
Jo Nash
Jo Nash is a multi-disciplinary artist focussing on how societies and individuals experience and relate to the natural world. Central to his practice is an exploration into those methods and insights that are required to constitute an adequate account of the ecological situation in which we find ourselves. Drawing upon ideas contained within phenomenological philosophy his work takes a speculative and at times whimsical approach to how we experience nature in particular trees.
His practice grew out of a year of recording and documenting a collection of dying and dead horse chestnut trees situated on the banks of the River Wharfe, the trees having been infected by the pathogen pseudomonas syringae.
Thomas Parker
Thomas Parker's practice is concerned with drawing parallels between architecture and the structures that govern society. Predominantly sculptural, works superficially reference traditional building materials, undermining their apparent stability to highlight the theatricality of our assumptions. Recent works attempt to address the historical and philosophical underpinnings of institutions, historicisation and the intersection of class and classicism.
Yifan Li
Yifan is a Chinese artist who currently resides in Leeds. His practice encompasses photography, installations and digital images. Yifan's background in photography education and military experience has shaped his inclination to observe the world from a post-documentary perspective. As a result, he is interested in contemporary social phenomena, geopolitics, and the relationship between individuals and their surroundings. He excels in using cultural symbols and metaphors to convey narratives.
Image
Feature image and poster design by Becky Huggett.