Reflecting on Covid-19's Impact on Arts, Culture and Heritage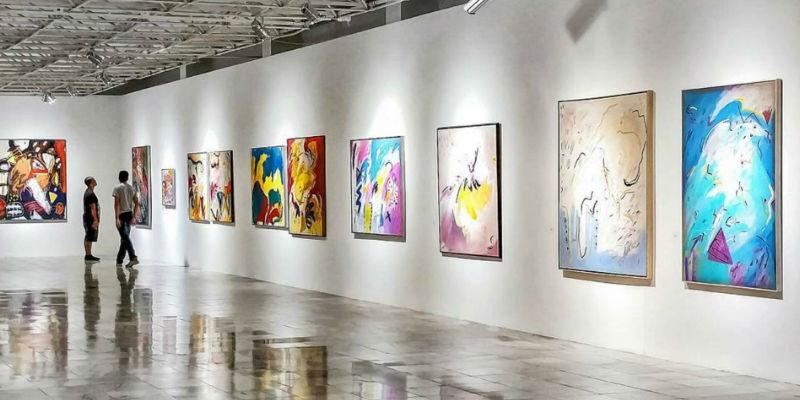 Date: Thursday 6 May 2021, 11:00 – 13:00
Location: Off-campus
Cost: Free online event
Join us for this online student-led workshop aimed at students and professionals with an interest in work in the arts, culture and heritage sectors.
• How has work in arts, culture and heritage changed over the past year?
• What difficulties have practitioners in the sector faced?
• What emergent issues are crucial for museums, galleries and heritage organisations?
• What lessons learnt will shape and transform future practice?
This workshop will invite a range of sectoral professionals at varied organisations and career stages to reflect on their experience of working during the Covid-19 pandemic.
A series of short position papers will highlight the diversity of responses from the cultural sector and look to the future.
We will also hear from MA students from our programmes in museums, galleries and heritage, who will talk about the project work they've been undertaking in the sector and the issues it has addressed.
The event is a chance to meet the next generation of cultural sector professionals, as well as to network with a diverse range of current workers from varied organisations.
Booking information
If you are interested in participating, please fill in this brief online form:
About the organisers
This event is co-organised by the Centre for Critical Studies in Museums, Galleries & Heritage, and students from the MA programmes in Art Gallery & Museum Studies and Arts Management & Heritage Studies.
Image
Colorful arts hanging on wall. Photo by Matheus Viana. Source: pexels.