So…you want to work in museums, galleries and heritage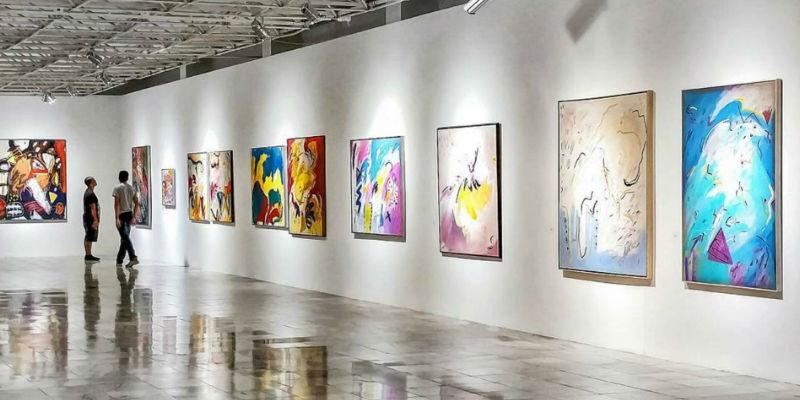 Date: Thursday 30 April 2020, 11:00 – 13:00
Location: Off-campus
Cost: Free online event
Interested in developing a career in the museum, gallery, heritage or cultural sector but don't know where to start?
Find out more about working in the sector in different roles from professional freelancers with varied experiences in this free online seminar.
Hosted by the MA programmes in Art Gallery & Museum Studies, Arts Management & Heritage Studies and Curating Science, this session will feature helpful information and career examples from six sector professionals:
Andy Abbott – An artist, musician, writer and arts organiser based in West Yorkshire.
Olivia Bladen – A museums and heritage educator and art historian based in London.
Anna Douglas – A curator, researcher and writer with a professional background in arts funding.
Kerry Harker – A Leeds-based independent curator and Director of the East Leeds Project.
Hannah Hethmon – Director of Better Lemon, a production company specialising in podcasting and creative audio for museums, history organizations and cultural nonprofits.
Jon Sleigh – Arts educator, learning officer and curator based in the Midlands with expertise in arts and heritage engagement.
So…you want to work in museums, galleries and heritage is your chance to find out more about working in the cultural and creative sector across different roles, and to ask questions of our expert panel.
The session is open to students of the University of Leeds.
Booking information
Please register here using your University of Leeds email address.
Image
Source: Pexels