Times are changing — live broadcast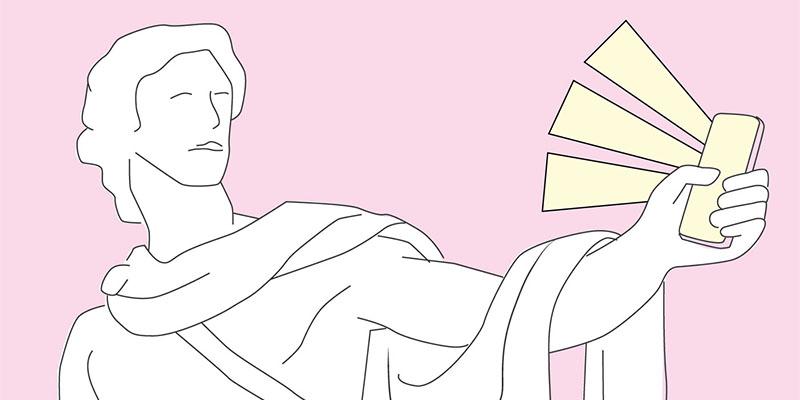 Date: Wednesday 23 October 2019, 19:00 – 20:00
Location: Fine Art, History of Art and Cultural Studies
Cost: Free
An hour long live showcase of various intersectional practices by our final year BA Fine Art students.
Mundane ritualistic and common experiences will be streamed for your pleasure in a unique televisual display.
Expect a unique and challenging meditation on liveness and the group exhibition.
Space is limited for this live broadcast so please book your place here for a seat in our Student Common Room.
The show will also be watchable as an online stream, so please stay tuned for more details.
See our Twitter stream for further information and updates: @fahacs
Image: Charlie Steele