Origin ― MA Fine Art Interim Show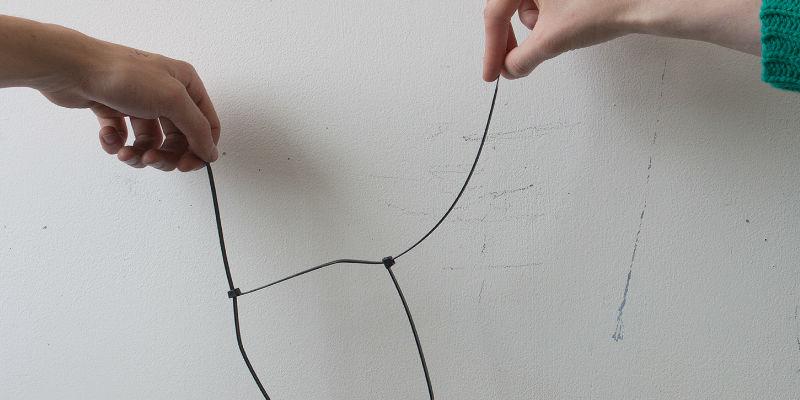 Date: Wednesday 17 July 2019, 12:00 – 18:00
Location: Off-campus
Interval: Every day
Until: Friday 19 July 2019
Cost: Free
You are invited to this year's MA Fine Art Interim Show at Skippko's Yorkshire Hub on East Parade, Leeds.
The exhibition will display the diverse range of practices that our MA Fine Art students bring to the course, and gives you the opportunity to see their recent work at this mid-point of the year.
We hope you can join us for some refreshments at the opening evening on Tuesday 16 July, 6-9pm. All welcome!
Artists
Sarah Bateman • Lucy Crouch • Kyriaki Kouniari • Celeste Taylor • Matthew Vaughan
Venue
Yorkshire Hub
1st Floor
26 East Parade
Leeds LS1 5SH
Image: Kyriaki Kouniari