First Waves: Exploring the impact of the race relations acts in the UK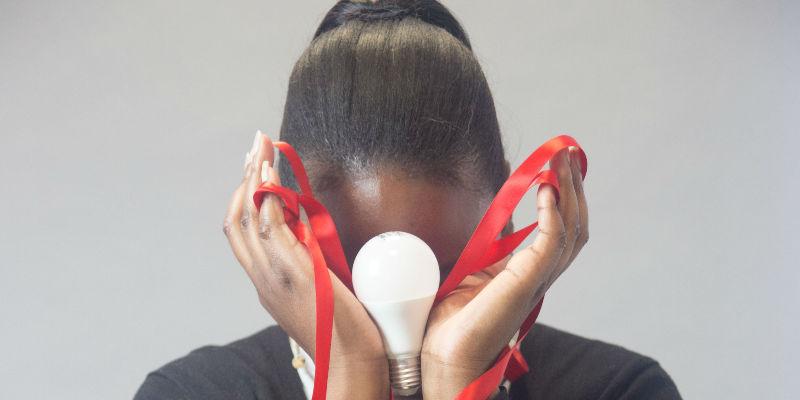 Date: Thursday 13 December 2018, 10:00 – 17:00
Location: Fine Art, History of Art and Cultural Studies
Interval: Every day
Until: Friday 21 December 2018
Cost: Free
This December, the University of Leeds will be the final host of the nation-wide project First Waves, initiated by the UK Parliament and led by artist in residence Scarlett Crawford.
First Waves explores the impact of race relations legislation in the UK, and captures the voices of generations who have been directly impacted by the Race Relations Act 1968, fifty years after the law was enacted.
This exhibition in our Project Space will showcase a selection of artworks created by community members from Leeds, each reflecting personal stories of race and equality. These artworks include photographic portraits, an installation of objects and an audio soundscape. Crawford collaborated with community members in October 2018, leading a series of workshops in the Leeds area to record their experiences through creative exercises.
The exhibition is curated by students from the MA Art Gallery and Museum Studies and MA Arts Management and Heritage Studies at the University of Leeds, in partnership with UK Parliament and the School of Law.
The launch of the First Waves exhibition will take place on 13 December from 2pm in the School of Fine Art, History of Art and Cultural Studies. Visitors can attend a free seminar discussing the impact of the Race Relations Acts in Room G.04 until 4pm, after which drinks and refreshments will be served in the Student Common Room until 7pm.
Those attending include the artist Scarlett Crawford, local MPs and workshop participants. The launch is open to all and there will be opportunities for media organisations to cover this event and interview those who are present.
After exploring the exhibition, visitors are asked to share their own experiences of race relations, anti-discrimination law and racism by tagging their posts on social media using @UKParliament, @fahacs, #FirstWaves and #interpretations2018.
Image credit: Scarlett Crawford, Tracey Pinder, pigment print, Leeds, 2018. Reproduced courtesy of Scarlett Crawford.