Events
The School of Design is privileged to be hosting a Jiaodong window paper-cutting from China in collaboration with the Yantai Cultural and Tourism Bureau and Yantai Art Museum, China.
In the past two decades, there has been a new direction in Holocaust commemoration in Poland.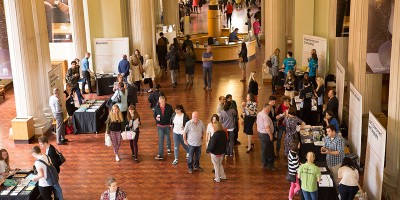 Explore our campus, talk to staff and students and find out about your subject at our open day. Join us for the day and find out what it means to be Leeds.
One day event
Reoccuring events