Hannah Dargavel-Leafe — Fore Main Mizzen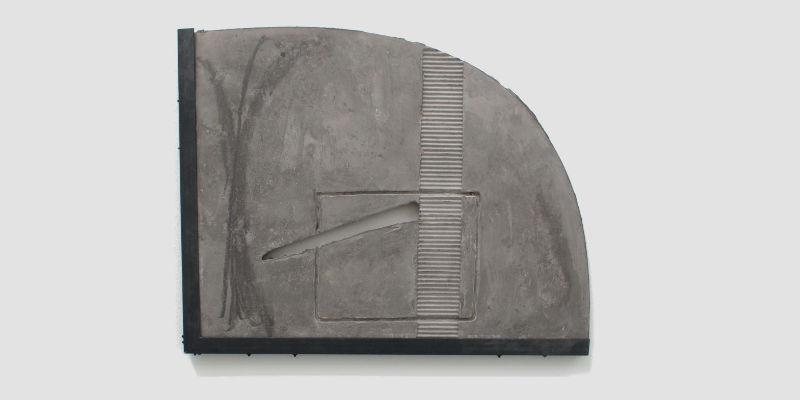 Date: Thursday 27 September 2018, 10:00 – 17:00
Location: Fine Art, History of Art and Cultural Studies
Interval: Every day
Until: Thursday 25 October 2018
Cost: Free
The Centre for Audiovisual Experimentation (CAVE) presents the first in this year's programme of exhibitions and events in our Project Space.
Open Tuesday to Saturday, 10am to 5pm
Private view: Wednesday 26 September, 6-9pm
Hannah Dargavel-Leafe's Fore Main Mizzen is a work made after repeated visits to Southend-on-Sea and Sheerness, both vantage points from which, at low tide, you can see the tops of the masts of the SS Richard Montgomery.
Taking inspiration from the impending bang, this work explores the estuarine landscape and the slow entropy of the corroding hull. The work is driven by the impossible task of reaching the sunken architecture of the ship through repeated excursions to both sides of the water. A process of recording, re-recording and re-experiencing the sites results in a meticulously constructed sound piece that loops and layers, reflecting the motion of the waves and the pull of the tides against the hull.
Drawings made in the studio that sit somewhere between notes for scores and reflections on the landscape have resulted in visual motifs that appear through the sculptures. There is a relationship between the materials of drawing and the materials used in making gunpowder: charcoal and potash (saltpetre) plus graphite to keep the powder dry. These motifs and materials have been developed into a series of sculptures that simultaneously function as speakers. The speakers can be taken apart to travel and reassembled each time they are used, a nod to sound system culture and dub music: a method of making that also uses sampling and looping.
Alongside the exhibition is an editioned vinyl record with handprinted sleeve released on Calling Cards Publishing and available through the artist.
Image: Hannah Dargavel-Leafe, Fore Main Mizzen